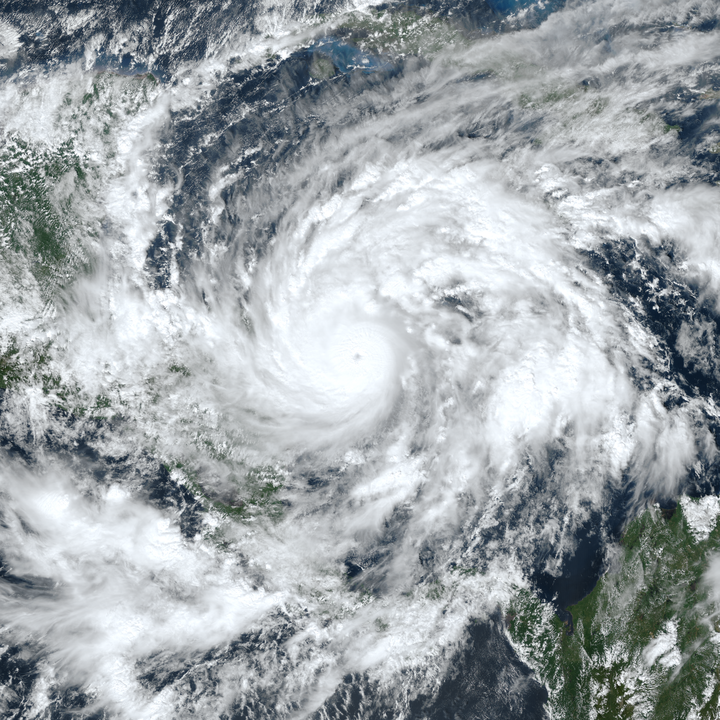 Hurricane Eta devastated Central America earlier this month. Photo courtesy of Wikimedia Commons.

Hurricane Iota Lands as Category 4 Storm in Nicaragua
November 17, 2020
By Staff
TODAY IN LATIN AMERICA
REGION: Hurricane Iota made landfall in Nicaragua as a Category 4 Storm a mere few miles away where the deadly Hurricane Eta landed earlier this month. Iota was a Category 5 Storm on Monday as it moved westward over the Caribbean towards the Nicaragua-Honduras border. The storm will bring potentially catastrophic rainfall, flooding, damaging winds and mudslides. The National Hurricane Center (NHC) reported that Iota has sustained maximum winds of 155 mph and warned of a deposit of ten to 20 inches of rain from Iota in Honduras, northern Nicaragua, southeast Guatemala and Southern Belize, with some places up to 30. Honduras, Guatemala and Nicaragua are still recovering from devastation caused by Hurricane Eta, and announced evacuations last week. Many are refusing the leave, fearing the spread of COVID-19, despite orders from authorities. 
Guillermo Gonzalez, head of Nicaragua's disaster response agency Sinapred, said some 80,000 families are estimated to be at risk. Police and military forces of Honduras evacuated thousands of residents in San Pedro Sula, the second largest city in Honduras, by boat and helicopter. El Salvador raised its alert from orange to red on Monday. Panamá issued a red alert in two provinces, and its Cabinet Council declared an "environmental state emergency" on Sunday. Guatemala is expecting heavy rainfall on Tuesday, and is currently suffering fatal landslides caused by Eta. In a village in central Alta Verapaz region in Guatemala, a landslide buried dozens of homes. Iota is this season's 10th rapidly intensified hurricane. Scientists predict more frequent rapid intensification in the future as ocean temperatures continue to rise due to climate change.
Headlines from the western Hemisphere
SOUTHERN CONE
BRAZIL: President Jair Bolsonaro is facing a setback after Sunday's elections. Of the nearly 60 candidates he supported, only nine have advanced in the polls. Bolsnaro, who leans right-wing but is not affiliated with a political party, had turned to social media in recent weeks to promote candidates for mayor as well as councilor candidates. In Rio de Janeiro, Brazil's second largest city, former Mayor Eduardo Paes led the election and will face incumbent mayor, evangelical bishop Marcelo Crivella. The Democrats center-right party (DEM) won mayoral races in Curitiba and Florianópolis, and is expected to win in Rio as well. In Belo Horizonte, voters re-elected Alexandre Kalil, who adopted tough and social distancing measures that were criticized by Bolsonaro. The president later deleted a social media post of a list of his endorsed candidates, distancing from their shortcomings.
ANDES
BOLIVIA: Scientists have confirmed that the deadly Chapare virus, which causes Ebola-like bleeding and emerged from Bolivia last year, can be contracted from person to person. The virus first emerged in the Chapare province of Bolivia in 2004, when a 22-year-old man died after suffering from a headache, joint and muscle pain, vomiting and bleeding. A second outbreak, which had five confirmed cases and three deaths, occurred in 2019 when a 65-year-old rice farmer was believed to have contracted the virus from rat droppings. Bolivia's Ministry of Health, the Centers for Disease Control and Prevention (CDC) and the Pan American Health Organization (PAHO) have since developed a diagnostic test, which has proven the virus can travel through bodily fluids. Little is still known about the virus, and there is no cure.
PERU: Former interim President Manuel Merino and other officials are under investigation by the attorney general of Peru for violations of human rights. The investigation comes in response to a complaint filed by a network of civil society organizations after police violence at peaceful protests on Saturday night, with some calling it a "bloodbath." The protests resulted in two deaths, 68 wounded and at least five people missing. Merino, who resigned on Sunday, will be investigated along with Antero Flores Aráoz, who was the prime minister of the interim, and Gastón Rodríguez, the minister of the Interior who denied any acts of violence by the forces of order. On Monday, Peru's Congress selected a new leader, centrist lawmaker Francisco Sagasti, making him the third president in the past seven days.
CARIBBEAN
CUBA: Cuba will charge all people that arrive in the country a USD $30 sanitary fee for "health services" provided by public health authorities starting in December. According to a Ministry of Finance and Prices resolution, the payment may be made in the equivalent of any other freely convertible currency. Crews of ships or aircraft that stay for less than 24 hours do not have to pay this fee. Carmelo Trujillo, head of the International Health Control Department of the Ministry of Public Health, explained that the fee covers the PCR test and sanitary protocols used at the border and will be included in travel tickets.
PUERTO RICO: Popular Democratic Party gubernatorial candidate Carlos "Charlie" Delgado is gathering evidence with a group of lawyers to show the State Elections Commission coordinated acts leading to electoral fraud and possibly take the claim to local and federal courts. Delgado assured that he had found at least seven instances of illegal acts in an interview with local newspaper El Nuevo Día on Monday. Delgado explained that the suspicion came from the large number of irregularities in the Administrative Board of Absentee and Early Voting. He called the elections commission's preliminary results "not trustworthy" and added that there were many people who had witnessed specific situations of electoral fraud. The elections commission received a total of 227,000 absentee and early votes. The President of the elections commission, Judge Francisco Rosado Colomer, admitted that the administrative board's work was deficient and disorganized.
NORTH AMERICA
MEXICO: Two men have been arrested for alleged involvement in the femicide of 20 year-old Bianca Alejandrina Lorenzana Alvarado. The victim was found in the municipality of Benito Juárez on Nov. 8 after going missing for two days. Alvarado's case sparked protests from feminist organizations in Cancún this past weekend that led to dozens of arrests. Police began shooting into the crowds after some demonstrators attempted to enter a city hall building. Gov. Carlos Joaquín condemned the protestors involved in the burning of office buildings as well as the officers involved in the shooting, who have yet to come forward. Approximately 10 people are reported to have been injured from the gunfire. Only 50% of femicide cases in Mexico are resolved or find the culprits of the crime committed.
MEXICO: President Andrés Manuel López Obrador defended his decision to redirect water from an overflowing dam to Indigenous towns rather than the city of Villahermosa. López Obrador stated that the redirection of the water saved the homes of 350,000 people in the large city, where over 161,000 residents are affected by flooding. As many as 72,000 people in the Indigenous rural towns of the Chontal region have been left homeless by the excessive amount of water. López Obrador has promised to provide aid to the communities affected by the decision, and said that individuals in direct danger have been moved to shelters.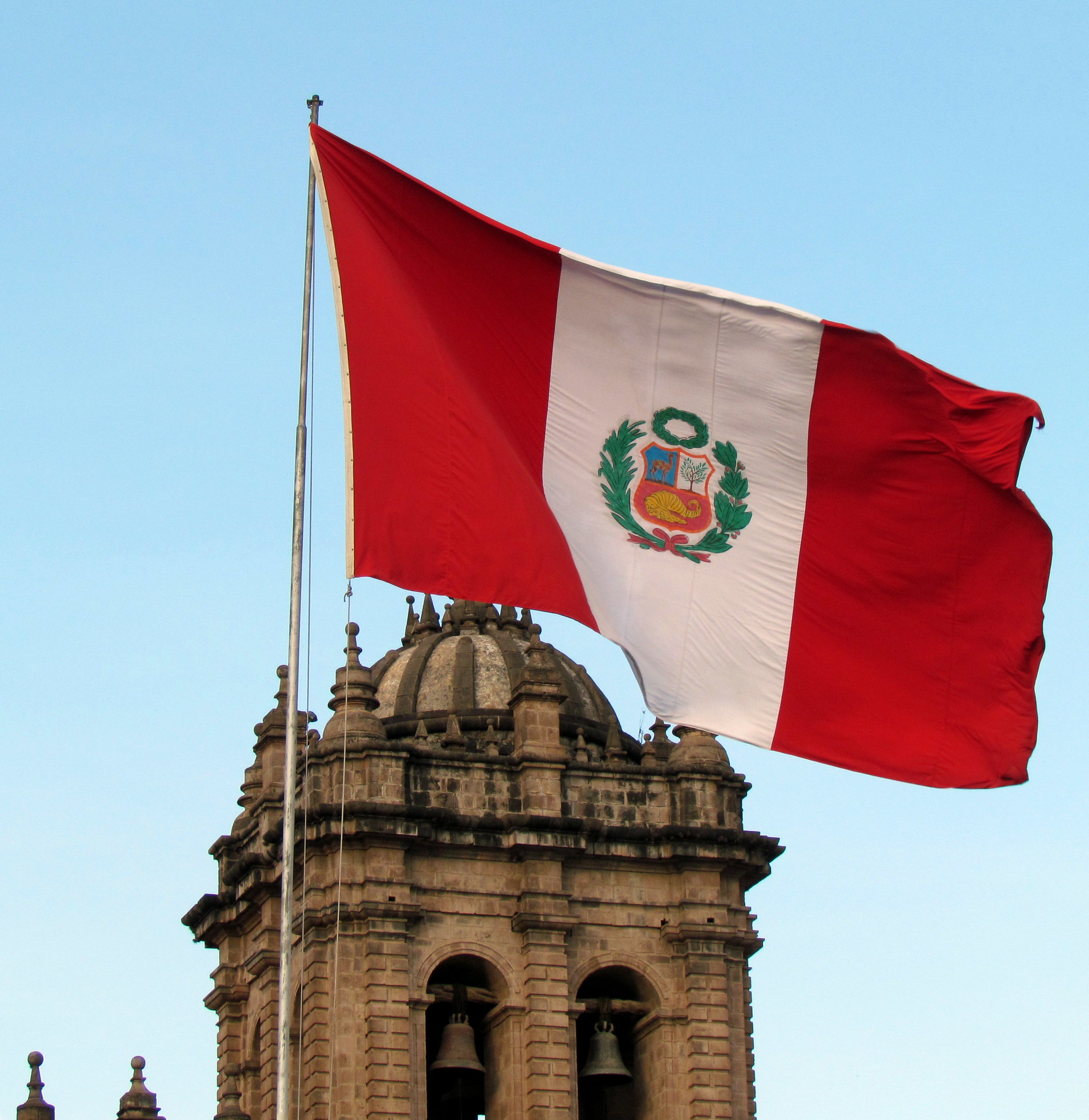 November 16, 2020
> Staff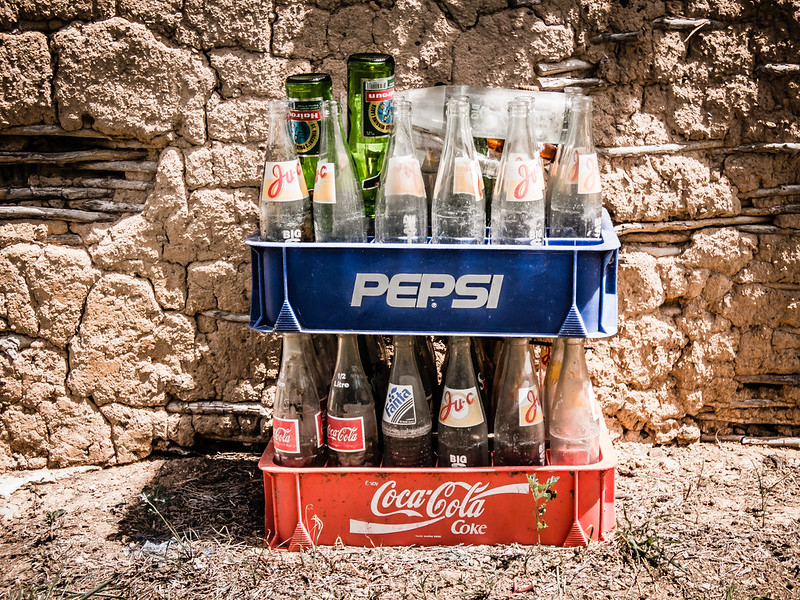 November 18, 2020
> Staff