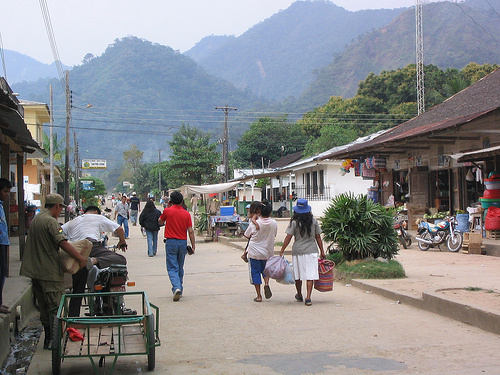 Bolivia's Defense Minister Quits Amid Rising Tensions In Highway Dispute
Bolivia's defense minister reigned from her post after the government sent around 500 police officers to break up a protest over a planned highway through an indigenous-inhabited nature preserve.
Former Defense Minister Celicia Chacón said she did not agree with the government's actions to break up a march against the highway project. Her resignation comes at a time of growing pubic anger toward the crackdown by police against the protesters.
While Bolivian President Evo Morales said that he supports indigenous causes, he claims that the highway is vital for the country's economy. The planned 190-mile highway would connect Brazil with Pacific ports in Chile and Peru.
Protests against the highway began in mid-August when activists from Bolivia's Amazon basin region left the northern city of Trinidad in a plan to march to the capital of La Paz. The demonstrators, most of whom are from three different Amazonian groups that have lived largely in isolation for centuries, said that the road would force landless Andean Quechua and Aymara people into the area and colonize the region.
The indigenous peoples of the region also worry about illegal settlement and deforestation in their ancestral Amazon homeland.
During the police break-up of the protesters near the northeastern village of Yucumo, several people were injured when local police used tear gas on the crowd and several wounded activists were taken away in buses by police.
"No bullets were fired, (only) some tear gas was used," said local police chief Óscar Muñoz. Doctors had treated two people for minor injuries and some police were also injured in the melee, according to Muñoz.
Muñoz added that the demonstrators taken away in buses were allegedly not under arrest, but instead being taken back to their hometowns. However, residents angered by the police action in the area blocked the buses early Monday morning in a nearby town.
About 100 protesters also seized the landing strip in the town of Rurrenabaque on Monday in an effort to prevent police from using it to fly detainees out of the area.
President Morales said on Sunday that the government would call for a referendum to see if the road project would go through. "We are going to ask people (in Cochabamba and Beni departments) in a referendum," Morales said, according to AFP. "If they say yes, a study will be done to see where the best route for that road is, the most direct … and with the least environmental impact."
Morales, who has in the past enjoyed widespread support from Bolivia's sizable indigenous population, faces stiff opposition for his government's actions – both at home and from international groups.
"Injured children, disappeared mothers who didn't want to separate from their children – this does not talk well about our democracy. This is not democracy," said Bolivian ombudsman Rolando Villena.
The United Nations also criticized the use of force by police and reminded authorities that it was their responsibility to "protect the people."
"The most important thing for us is that they stop the violence as soon as possible," said the U.N. envoy in Bolivia, Yoriko Yasukawa, according to AFP.
The proposed highway is being funded by Brazil and built by a Brazilian company.
Photo: Phillie Casablanca @ Flickr.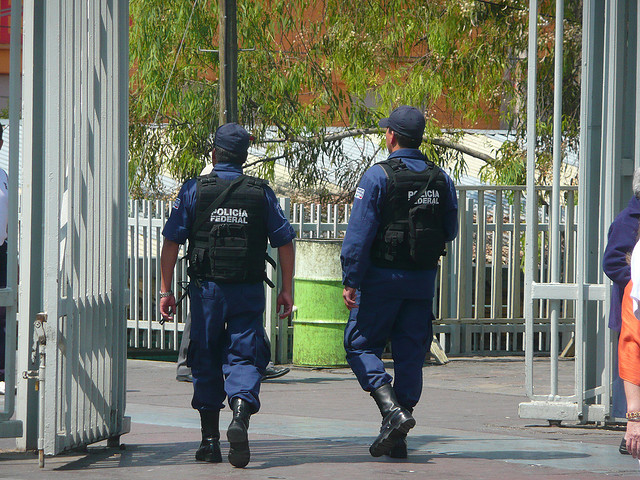 September 26, 2011
> Staff