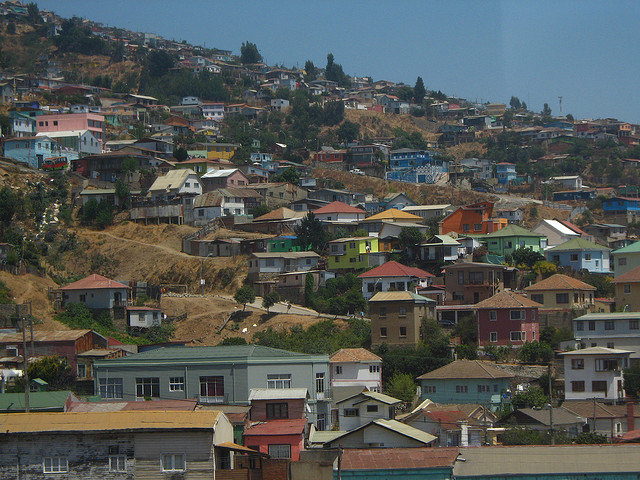 Chile: Blackouts Force Energy Minister To Call For New Investments In Network
September 27, 2011
By Staff
Today in Latin America
Top Story — Chile's energy minister called for strong new investments in the country's energy network after widespread blackout hit the Southern Cone nation for the third day in a row. Failures in the transmission grid are suspected to have caused the blackouts. On Saturday more than half of the country's 17 million people were plunged into darkness due to a blackout, which was followed Sunday by a blackout around Chile's port city of Valparaíso. On Monday, much of northern Chile also lost power. Energy Minister Rodrigo Álvarez said that the companies responsible for the power outages would be fined, but much of the country's power grid is not connected. Updating this is now seen as a major priority of President Sebastián Piñera's administration.
Read More From The Washington Post.
Just Published at the Latin America News Dispatch
Headlines from the Western Hemisphere
North America
Caribbean
Central America
Andes
Southern Cone
Image: Hector Garcia @ Flickr.