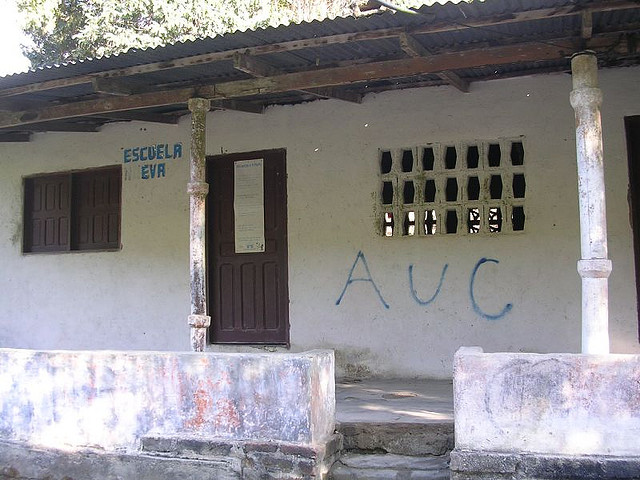 Top Story — A recently-unsealed document U.S. indictment revealed that Colombia's former security chief, Ex-General Mauricio Santoyo Velasco, has been charged with conspiracy to export cocaine to the United States while he cooperated with right-wing paramilitaries to collect debts through assassination, kidnapping and extortion. Santoyo Velasco, who served under former Colombian president Alvaro Uribe from 2002-2006, has not been issued an arrest warrant, nor are his whereabouts immediately known. The May 24 indictment by a Virginia grand jury charges that Santoyo leaked information about counter-drug operations and arrests to drug traffickers in exchange for bribes, and said he conducted unauthorized wiretaps, among other crimes. Uribe Tweeted that he would not comment further, saying that "Santoyo and the police institution would explain the case."
Read more from the Associated Press.
Headlines from the Western Hemisphere
North America
Caribbean
Central America
Andes
Southern Cone
Image: Cameron and Katie @ Flickr.