New Paramilitary Groups On The Rise In Colombia
February 4, 2010
By Staff
Today in Latin America

Top Story — Paramilitary successor groups in Colombia have become a major threat to Colombia's economy and human rights record, according to a report issued by Human Rights Watch.
The groups, which formed after the Colombian government tried to disband paramilitary groups such as the United Self-Defense Forces of Colombia (AUC) in the mid-2000s, are involved in the Colombian cocaine trade as well as human rights abuses such as massacres, forced displacement and rape.
"Whatever you call these groups — whether paramilitaries, gangs, or some other name — their impact on human rights in Colombia today should not be minimized," said José Miguel Vivanco, Americas director at Human Rights Watch. "Like the paramilitaries, these successor groups are committing horrific atrocities, and they need to be stopped."
Human Rights Watch also advocated in the report that the United States delay ratifying a trade deal with Colombia until the country has more effectively dealt with the problem of these groups.
The report was released at a touchy time in Colombia as president Álvaro Uribe hopes to get constitutional approval to run for a third term and violence is reported to be on the rise in areas that have seen lulls in recent years, such as Medellín.
North America
Caribbean
Central America
Andes
Southern Cone
Image: Human Rights Watch.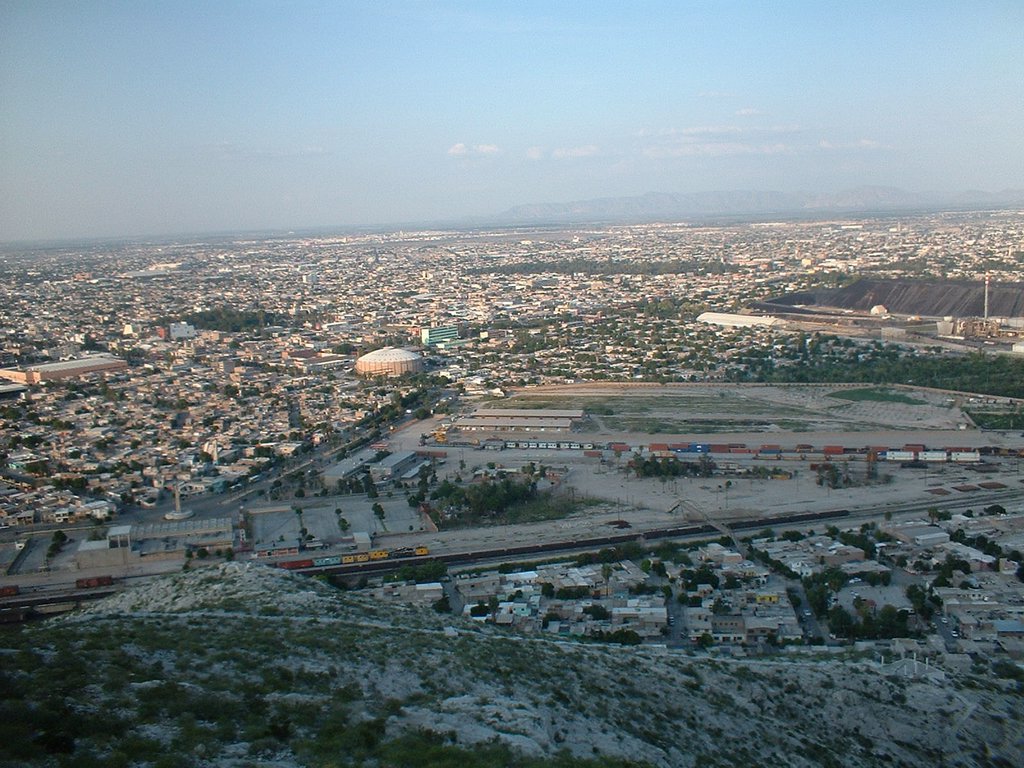 February 3, 2010
> Staff