Arizona State Senator Pearce. Image by Molly O'Toole.
Arizona Immigration Law SB1070 Engineered By Prison Industry, According To NPR
NEW YORK — Arizona immigration law SB1070 has ignited heated debate across the country, but recent reports have identified a surprising spark that may have started the legislation.
After several months of analysis, NPR reported October 28 that hundreds of pages of campaign finance, lobbying, and corporate reports indicate a surreptitious effort to draft and pass the Arizona Senate bill by the private prison industry — an industry that would benefit directly if the law, currently being challenged in the courts, is upheld.
State Senator Russell Pearce claims to be the creator of the law, as he emphasized to the Latin America News Dispatch in August before Arizona's primary elections.
"I put the components in there, and again, I've worked on it for many years, I know this issue," Pearce said. "I can tell you now without sounding too bold, I could defend this bill in court better than the law firm they hired. I know the law better, I know the court system better, or at least as well, and I'm disappointed in the weak arguments that were made … these buttons are touchy; you've got to know the issues."
Though Pearce denies that the law was drafted to benefit the prison industry, he also says that he didn't draft the law on his own, but called in legal advisors to help make the bill "sue-proof."
"You know the left is gonna sue you, they don't want any of the laws enforced," said Pearce. "This isn't about preemption, this is about open-border-anarchist groups, who simply refuse to support America, the citizens of this country, and recognize their sovereignty and the rights of United States citizens to have our laws enforced."
According to NPR, Pearce first presented the ideas behind SB1070 to the American Legislative Exchange Council, a membership organization of state legislators and large organizations, such as the National Rifle Association, ExxonMobil and the Corrections Corporation of America, a billion-dollar private prison company, and the largest in the country. Pearce sits on one of several of ALEC's boards with the Corrections Corporation of America.
Company reports reviewed by NPR indicated that the Corrections Corporation of America expected "a significant portion of our revenues" from Immigration and Customs Enforcement and its detention of illegal migrants.
Local Arizona officials also told NPR of visits from prison companies pitching prisons for women and children detained as illegal migrants.
Think Progress reported that the industry may also be behind the drafting of similar legislation to SB1070 across the country.
"We cannot simply detain and deport our way out of our immigration problem," Ali Noorani, executive director of the National Immigration Forum stated in Think Progress' press release. "This report should sound the alarm bells over the urgent need to restore order, integrity and accountability to our immigration system."
But Pearce insists what would be the toughest immigration law on America's books is the product of public frustration and his own conviction.
"I've been vigilant on these issues for years," Pearce said. "But when you do certain things all of a sudden it becomes a national story, a national issue."
The two-part NPR series can be heard in the media players below.
Molly O'Toole has worked for a dozen publications, from Los Angeles Magazine and USA Today to current contributions at Newsweek International and The Associated Press. She most recently returned from three months in Mexico City, working for the AP and on her thesis about U.S.-Mexico relations. Molly earned her M.A. from New York University in the global joint master's program for journalism and International Relations. She graduated cum laude from Cornell University and is a native of San Diego, California.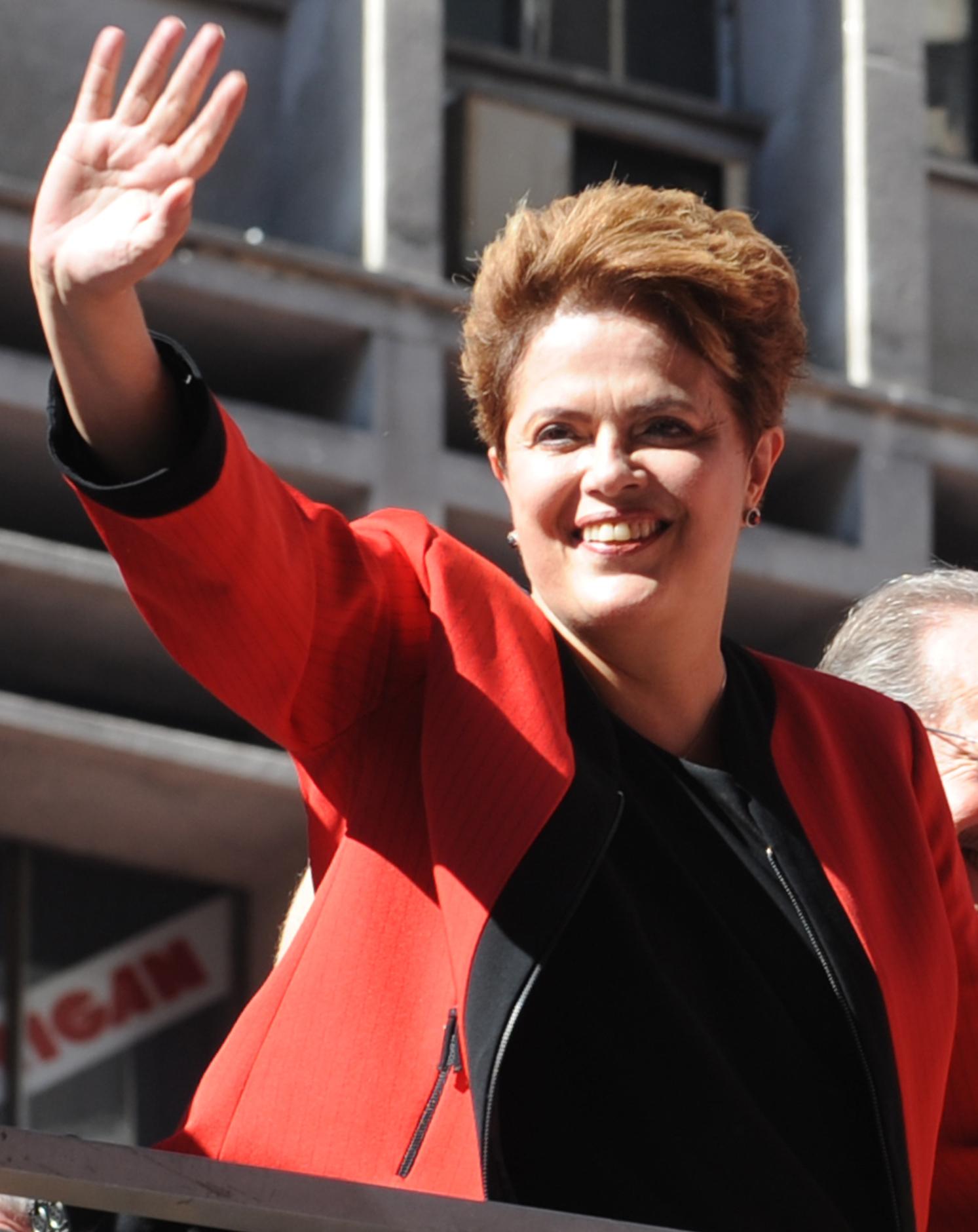 November 1, 2010 > Staff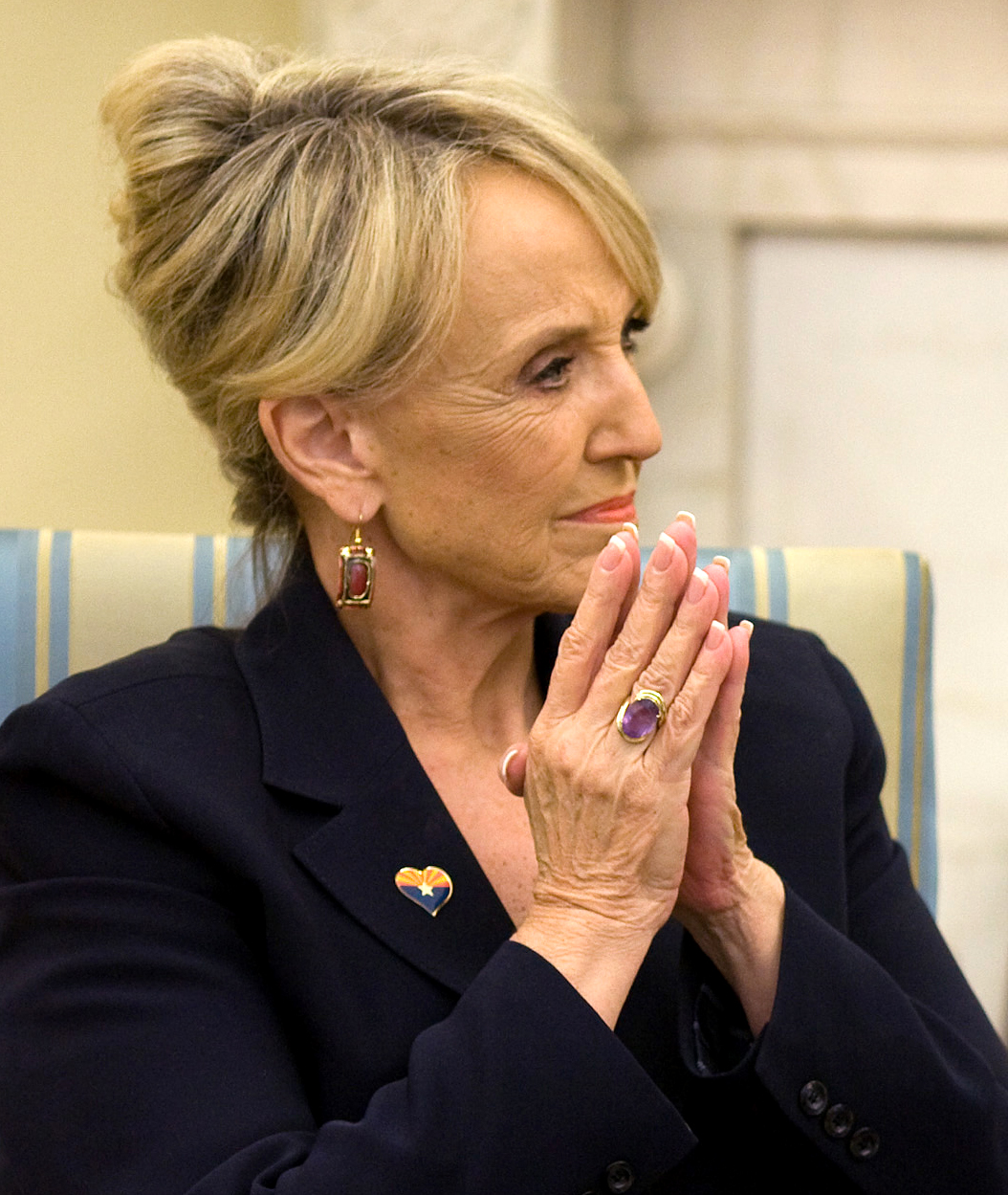 November 2, 2010 > Staff