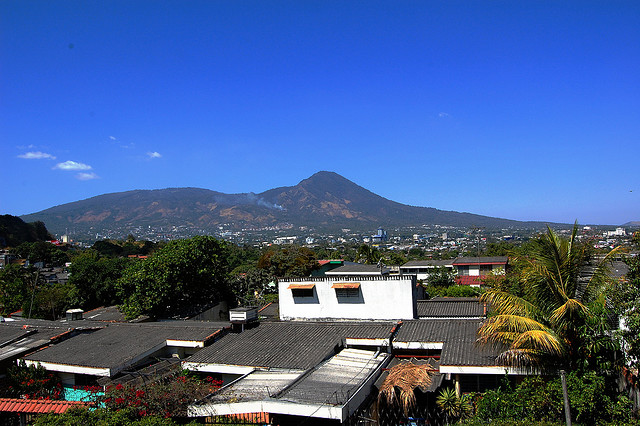 El Salvador's Supreme Court Not Ready to Detain and Extradite Officers to Spain
August 25, 2011
By Staff
Today in Latin America
Top Story — El Salvador's highest court ruled Wednesday that nine former military officers will not be extradited to Spain to face charges for their alleged involvement in the murder of six Jesuit priests during the country's civil war in 1989. The decision came after a Spanish court ruled in May that the nine men were among a group of 20 officials who should stand trial for shooting the priests for their outspoken criticism of human rights abuses during the twelve-year civil war in which about 75,000 people died. The six priests, five of whom were Spaniards, were shot to death in the home they shared in San Salvador, along with their housekeeper and her young daughter.
Salvadoran Judge Ulises del Dios Guzman told reporters Wednesday that although Interpol had requested that the men be located, Spain has yet to issue a formal request for extradition. The former officers turned themselves in voluntarily in August and are not being detained. El Salvador's Supreme Court said that it would consider an extradition request if one is issued.
Headlines from the Western Hemisphere
North America
Caribbean
Central America
Andes
Southern Cone
Image: Damejiar @ Flickr.