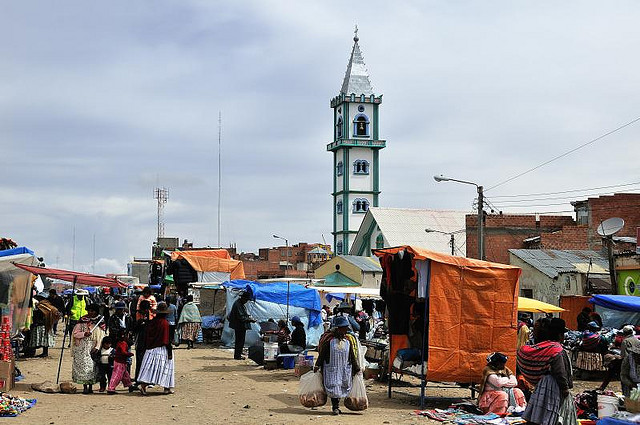 Bolivia: Five Military Officers Convicted For 2003 Protest Killing
August 31, 2011
By Staff
Today in Latin America
Top Story — Bolivia's Supreme Court convicted five senior military officers for the  the killings of 64 people during protests in 2003. Four former generals and an admiral were sentenced to between 10 and 15 years in prison for their roles in the killing of protesters in El Alto, a city near the capital of La Paz. The protestors were demanding an end to the export of natural gas to the United States using Chilean ports. Known as the "Black October" case, this is the first time that high-ranking members of Bolivia's military have been convicted by a civilian court for human rights abuses. In the 2003 killing, soldiers opened fire, injuring over 200 people on top of the killings. When the verdict was announced on Tuesday, family members of the victims cheered outside the court for what is being considered a landmark case for Bolivia's human rights record.
Just Published at the Latin America News Dispatch
Headlines from the Western Hemisphere
North America
Caribbean
Central America
Andes
Southern Cone
Image: Cesar Angel. Zaragoza @ Flickr. 
Subscribe to Today in Latin America by Email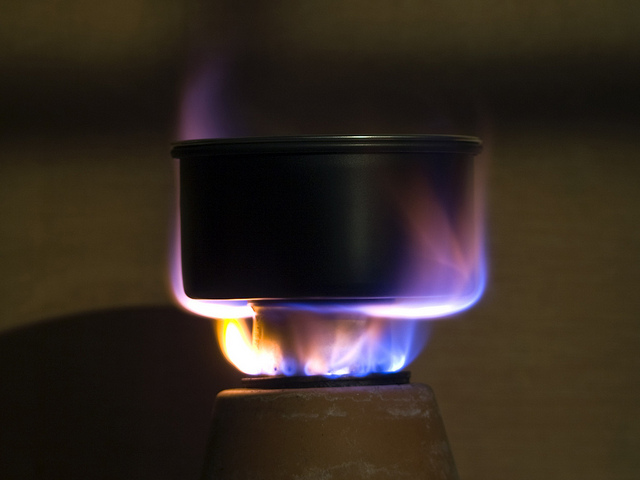 August 30, 2011
> Staff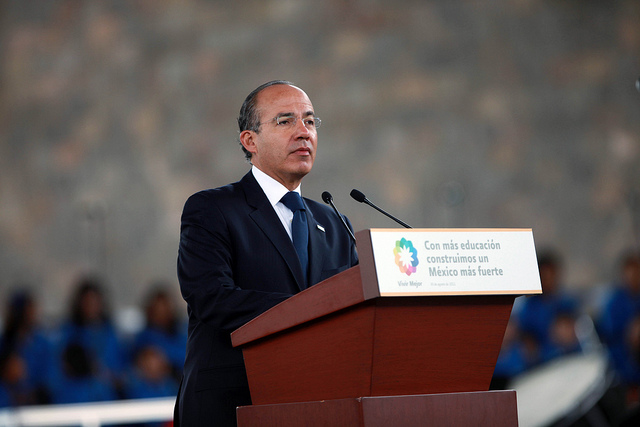 September 2, 2011
> Staff