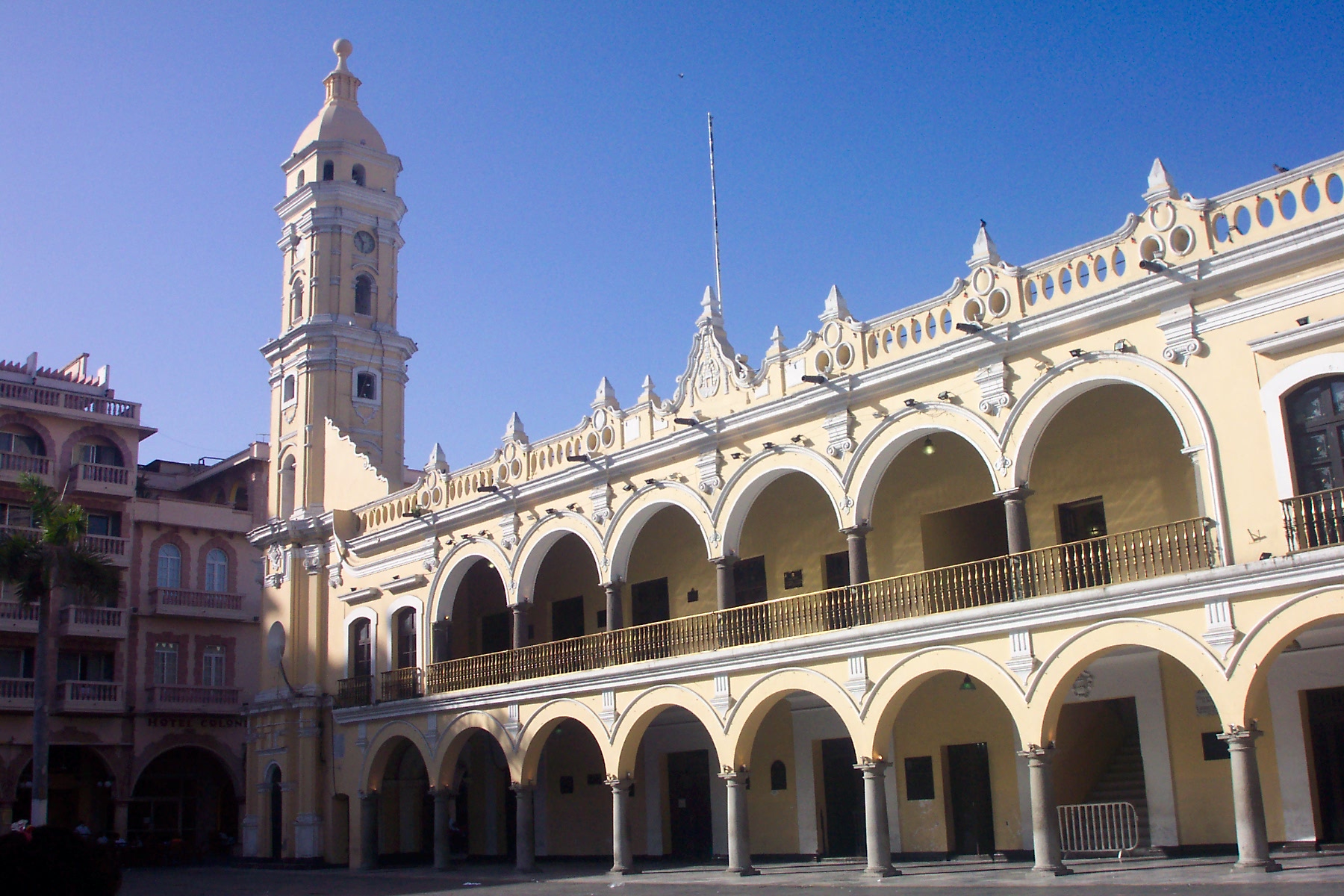 The Municipal Palace in Veracruz.
Mexico: Veracruz Frees Social Media Users Accused Of Terrorism
Authorities in Mexico freed from custody a man and a woman accused of terrorism and sabotage after they spread false rumors over the social media site Twitter of a school shooting, which incited a panic last month in the port city of Veracruz.
In what is being hailed in the Mexican press as a triumph for freedom of expression, Gilberto Martínez and María de Jesús Bravo left the Pacho Viejo prison in the town of Coatepec yesterday afternoon after the state's Attorney General Reinaldo Escobar Pérez withdrew the charges against the two.
On Tuesday, lawmakers in Veracruz announced that they would lessen the charges against the social media users by creating a a disturbance of the peace charge so prosecutors can revise the indictments against the two. However, around midday yesterday the two so-called "Twitter terrorists" had their charges dismissed "based on good faith, legality, honesty , objectivity, impartiality, efficiency and professionalism that govern the actions of the Public Ministry in the state."
"As there is a new law that criminalizes the conduct of the two people who rioted, the PGJE (state attorney general's office) will desist from criminal action," wrote Javier Duarte de Ochoa, the governor of Veracruz on his Twitter account, according to the Mexican newspaper La Jornada.
Lawyers for the two social media users said that their release was not an act of "good faith" but an admission that there was no crime committed. "It was a legal blunder, the prosecutor was discouraged because sooner or later this illegal process would fall," said Claribel Guevara, one of the lawyers, according to La Jornada.
On Wednesday, the state congress in Veracruz passed an amendment to the Criminal Code and created the offense of "disturbing public order." The new offense could have reduced the prison sentence for the two social media users from 30 years for terrorism charges to one to four years for falsely claiming the existence of explosive devices, firearm attacks or chemical, biological and toxin attacks that can cause public disorder.
Since their arrest last month, the two "Twitter terrorists" have garnered national and international recognition for their cause. Groups such as Amnesty International, Reporters Without Borders and activist/poet Javier Sicilia's Caravan for Peace have voiced their support of the formerly imprisoned social media users.
Upon leaving prison yesterday Martínez made the "V" for victory, cried and thanked people for their support. Local media reported that Martínez and Bravo both returned to their homes after they were freed from custody.
"Thank God, freedom on expression won." Bravo said upon leaving prison, according to El Universal.
Photo: Salvador Barrera Rodriguez @ Wikipedia.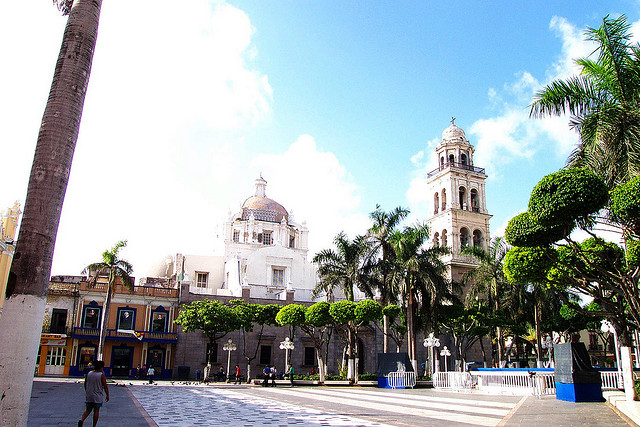 September 22, 2011
> Staff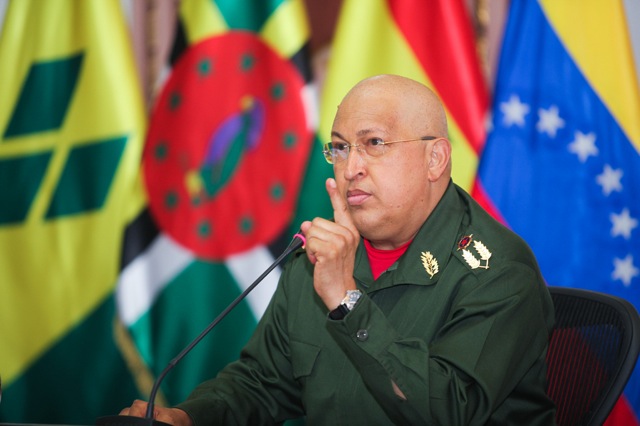 September 23, 2011
> Staff