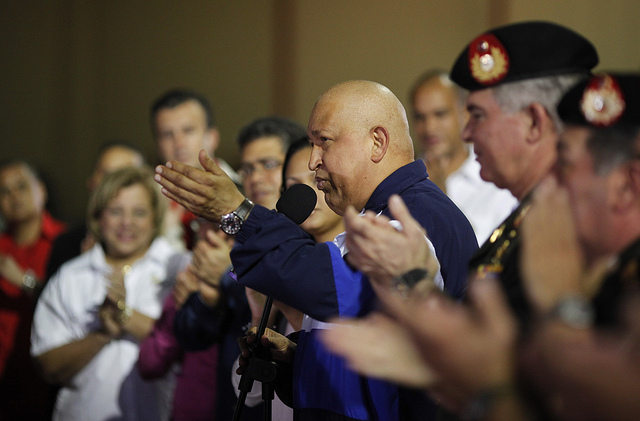 Hugo Chávez Denies He Was Hospitalized, Says He's Recovering
President Hugo Chávez said at a press conference broadcast by state television from Venezuela Thursday afternoon that he continues to recover from cancer treatment and denied that he had been hospitalized on Tuesday night.
The statements came in response to rumors circulating through social media that Chávez's health situation had deteriorated Tuesday night, leading to his hospitalization. Miami newspaper El Nuevo Herald reported Thursday, citing unnamed sources, that Chávez had been hospitalized due to kidney problems.
Chávez read aloud from a number of newspaper reports published by the international media referring to the alleged hospitalization and proceeded to call the reports untrue.
"Sure, that's what they want, all those newspaper owners," Chávez said.
The convalescing Venezuelan leader refused once again to disclose what specific part of his body the cancer had affected, though he pointed to his belly and said the operation left him with a long scar and that the incision required 40 stitches to close.
He denied explicitly, however, that he suffered from colon cancer, as many experts consulted by the media have speculated. "All of that is false," Chávez said of the colon cancer theory.
"I had cancer, the size of a baseball, which was removed," Chávez said, holding up a baseball. He continued to grasp the ball in his left hand long after he had moved on to discuss other topics.
Chávez, a socialist, referred to capitalism as a kind of cancer.
Image: Chavezcandanga @ Flickr.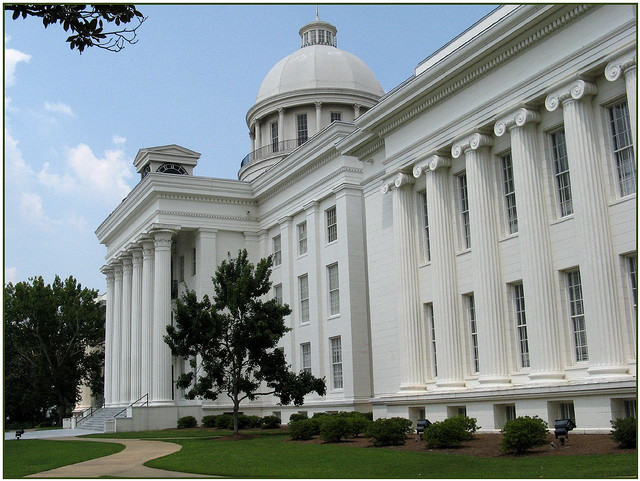 September 29, 2011
> Staff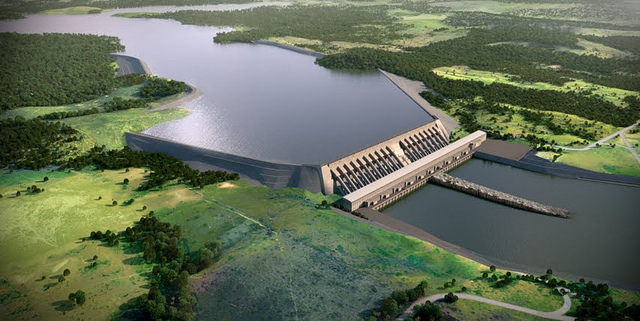 September 30, 2011
> Staff