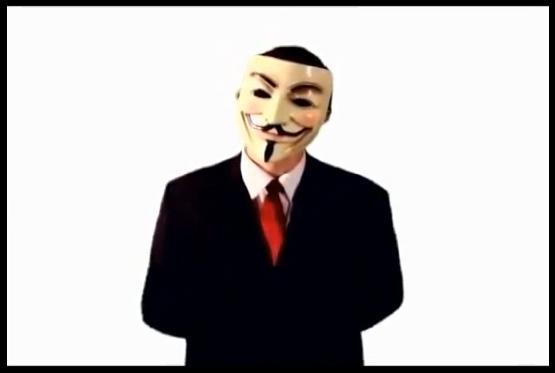 Mexico: Anonymous Hackers' Project Against Zetas Falls Into Confusion
November 3, 2011
By Staff
Top Story — The plan by Mexican members of hacker group Anonymous to expose collaborators with the Zetas drug cartel in retaliation for an alleged kidnapping seem to have collapsed, with some members backing away from the idea and others saying the kidnapping never happened. Anonymous' threat to reveal the names of people who allegedly collaborate with the Zetas, including political figures, raised concerns that the group would release unverified information, putting innocent people's lives at risk and marking everyone mentioned for retaliatory violence by the Zetas. "Loss of life will be a certain consequence if Anonymous releases the identities of individuals cooperating with cartels," private intelligence agency Stratfor said on Oct. 28.
Anonymous originally delivered the threat to release the identities of alleged Zeta collaborators in a YouTube video posted on Oct. 6. Spanish speakers can view the video below.
Read more from The Guardian and see The New York Times for background on the Anonymous story.
Headlines from the Western Hemisphere
North America
Caribbean
Central America
Andes
Southern Cone