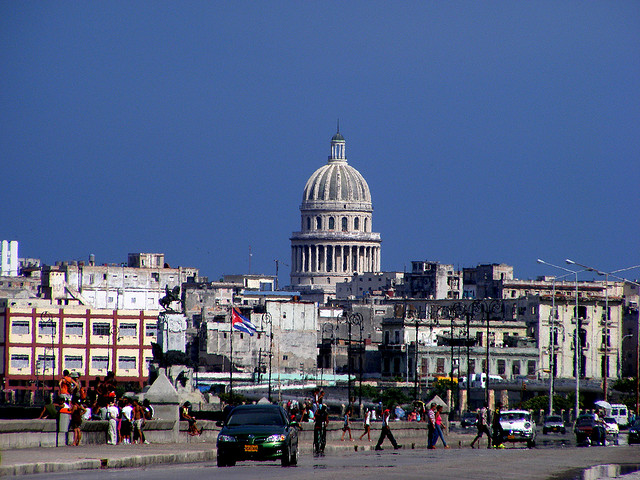 Cuba Releases New Real Estate Rules, Will Allow Home Sales
Today in Latin America
Top Story — The Cuban government released new rules governing real estate on Thursday, which will allow citizens and permanent residents to buy and sell homes and apartments, the Cuban state press reported Thursday. The decision marks a major turning point for the Cuban Revolution, which has embraced an increasingly liberalized economic model since Raúl Castro took over in 2008. "To say that it's huge is an understatement," said Pedro Freyre, an expert in Cuban-American legal relations who teaches at Columbia Law School. In recent weeks, the Cuban government also once again permitted the direct sale of cars.
Read more from The New York Times.
Headlines from the Western Hemisphere
North America
Caribbean
Central America
Andes
Southern Cone
Image: Stewartcutler @ Flickr.