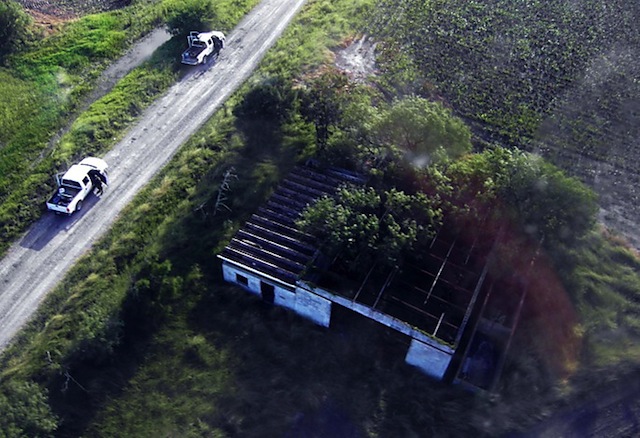 Mexico Arrests Alleged Zetas Leader Suspected Of Migrant Massacre
October 9, 2012
By Staff
Top Story — The Mexican Navy captured alleged Zetas cartel chief, Salvador Alfonso Martinez Escobedo, suspected of some of the country's most well known crimes.
Martinez Escobedo was arrested on Saturday and is thought have led the massacre of 72 migrants in Tamaulipas among numerous other crimes, authorities said on Monday. He is also linked to the breaking of 151 prisoners out of jail and the killing of a U.S citizen in 2010, the jailbreak was the largest in recent Mexican history.
Martinez is also suspected of killing dozens and is linked to the 200 unidentified body mass grave found in San Fernando, Mexico.
Headlines from the Western Hemisphere
North America
Caribbean
Central America
Andes
Southern Cone
Image: