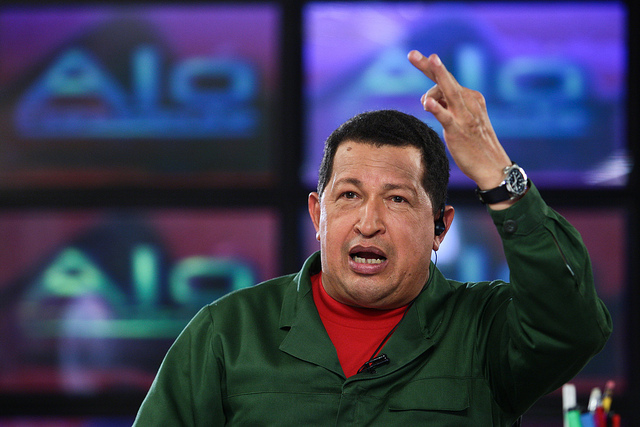 U.S. asks Venezuelan Diplomat to Leave
January 9, 2012
By Staff
Today in Latin America
Top Story — U.S. State Department officials announced on Sunday that Venezuelan consul general Livia Acosta Noguera has been expelled from her post in Miami, a decision likely to heighten tensions between the U.S. and Venezuelan governments. The Venezuelan government was reportedly notified of the decision Friday and Acosta was asked to leave the U.S. by Tuesday. Allegations in a Univision television broadcast  last month that Acosta was present during discussions of a plot to cyberattack the U.S. have been dismissed by Venezuela as false. However, the Univision report prompted four U.S. congress members to call for an investigation of Acosta, asking that she be expelled if the allegations were true. State Department officials declined Sunday to give a reason for Acosta's dismissal. Venezuelan President Hugo Chávez did not mention the incident during his six-hour Aló Presidente television broadcast on Sunday afternoon.
Read more from the Miami Herald.
Headlines from the Western Hemisphere
North America
Caribbean
Central America
Andes
Southern Cone
Image: chavezcandanga @ Flickr.
Subscribe to Today in Latin America by Email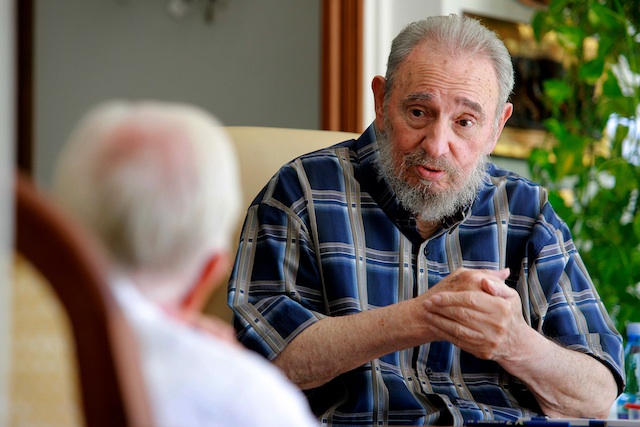 January 3, 2012
> Staff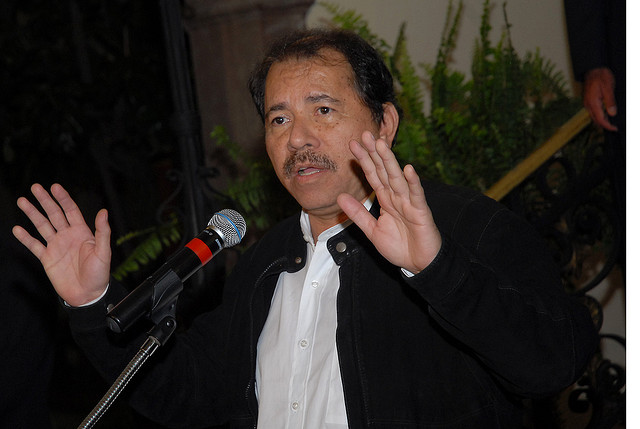 January 11, 2012
> Staff