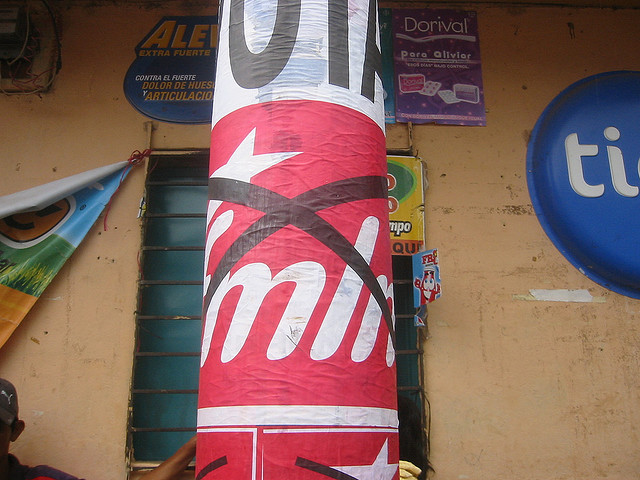 El Salvador Election: ARENA Claims Narrow Victory Over FMLN
March 13, 2012
By Staff
Today in Latin America
Top Story — El Salvador's right-wing Nationalist Republican Alliance (ARENA) party narrowly earned a victory in Sunday's midterm elections and now holds a greater number of seats than the ruling Farabundo Marti National Liberation Front (FMLN) in El Salvador's legislature. According to results released Monday, Salvadoran President Mauricio Funes' leftist FMLN lost four seats, claiming 31 of 84 seats to ARENA's 33. Funes, El Salvador's first leftist president since the civil war, was elected in 2009 and continues to enjoy high approval ratings as he faces another two years in office, but the election results are blow to the FMLN. ARENA ruled El Salvador for two decades after the country's civil war, which officially concluded in 1992, and campaigned in 2012 on an anti-crime platform as drug violence rises in El Salvador and neighboring countries. Currently, 14 people are murdered every day in El Salvador, a nation of only 6 million. About 75,000 people were kiled during the 1980-1992 civil war.
Read more from the AFP.
Headlines from the Western Hemisphere
North America
Caribbean
Central America
Andes
Southern Cone
Image: rosaamarilla @ Flickr.
Subscribe to Today in Latin America by Email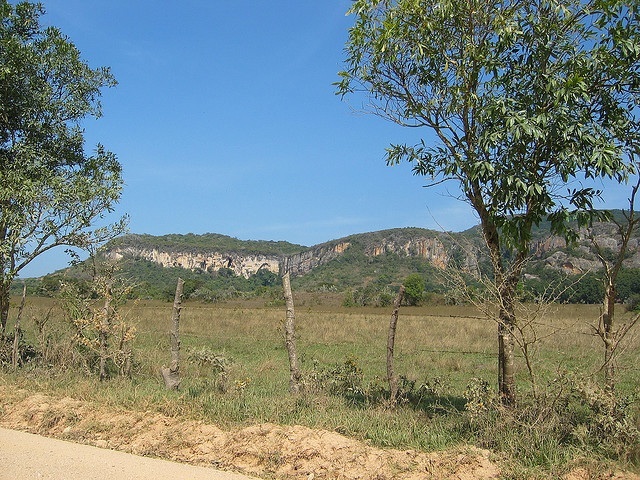 March 12, 2012
> Staff