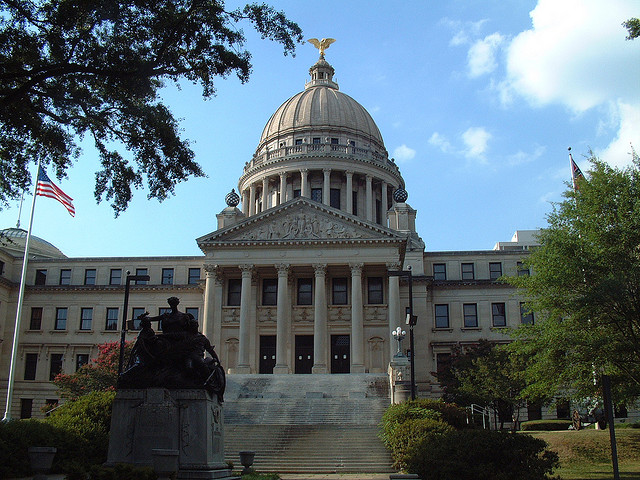 Mississippi House Passes Bill Targeting Illegal Immigration
March 16, 2012
By Staff
Today in Latin America
Top Story — Following a spate of state laws cracking down on undocumented immigrants, Mississippi's House of Representatives on Thursday approved a bill that would allow police to investigate the immigration status of people they arrest. The bill passed 47-70 in the House and moves on to the Republican-controlled Senate, where it is also expected to pass and be signed into law by governor Phil Bryant.  The Mississippi bill requires police to arrest someone for an offense before checking their immigration status; asking about immigration status at traffic stops is not allowed. Opponents of the bill managed to defeat a provision that would have required public schools to check the immigration status of students, arguing that this would violate federal law.
Read more from Fox News Latino.
Headlines from the Western Hemisphere
North America
Caribbean
Central America
Andes
Southern Cone
Image: jimbowen0306 @ Flickr.
Subscribe to Today in Latin America by Email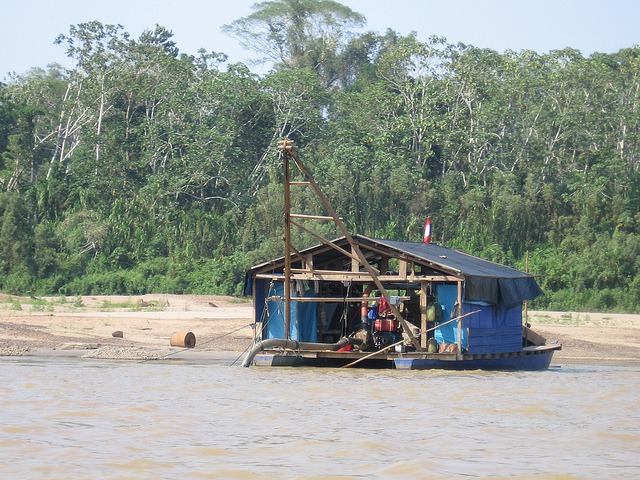 March 15, 2012
> Staff