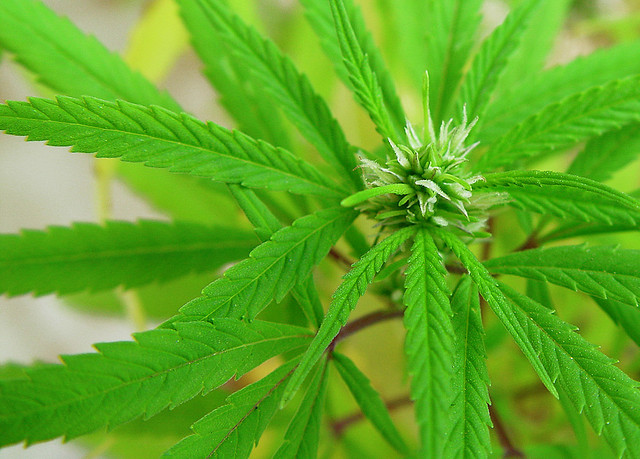 Uruguay: No Marijuana Bill Without 60 Percent Public Support
July 17, 2012
By Staff
Top Story — Uruguayan President José Mujica qualified a proposed bill that would allow the Uruguayan state to regulate and sell marijuana, saying that he would only do so if 60 percent of Uruguay's population supports the measure. Mujica made the statement on the presidential web page after his initial proposal reignited a global debate on the legalization of narcotics as a way to reduce drug-related violence in the hemisphere. According to a recent Interconsult poll conducted in Uruguay, 38 percent of  Uruguayans agree with Mujica's initiative and 60 percent are opposed. Uruguay already permits the possession and personal consumption of marijuana, but Mujica's bill would have given the state sole authority over the cultivation and distribution of cannabis.
Read more from MercoPress.
Just Published at the Latin America News Dispatch
Mariana Bueno reports from Montevideo on Uruguayans' reactions to a bill that would allow the state to grow and regulate marijuana consumption as a way to combat drug violence and crime.
Headlines from the Western Hemisphere
North America
Caribbean
Central America
Andes
Southern Cone
Image: floresyplantas.net @ Flickr.
Subscribe to Today in Latin America by Email