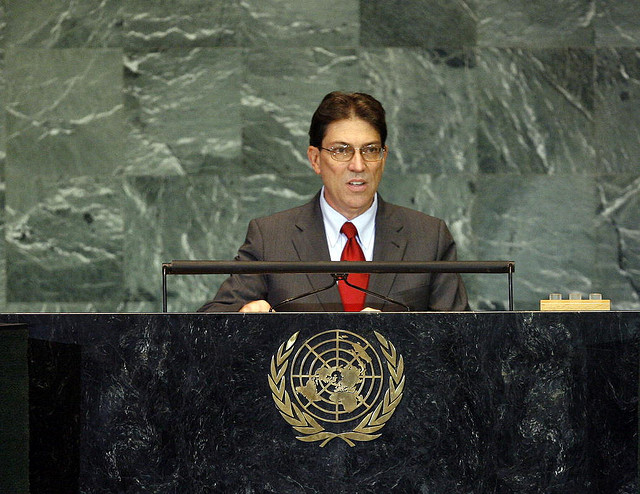 Cuba Investigates Spaniard In Crash That Killed Dissidents
August 1, 2012
By Staff
Top Story — Cuban authorities may charge Spaniard Angel Carromero with vehicular manslaughter because he was driving the car that crashed into a tree and killed dissident leader Oswaldo Payá and fellow dissident Harold Cepero on July 22. A formal accusation against Carromero, who is currently under investigation, could spark a diplomatic row with Spain, where Carromero is a youth leader of the ruling Popular Party and, according to Cuban authorities, had illegally entered Cuba with a tourist visa when he was planning to meet with dissidents. Carromero and Swedish citizen Jens Aron Modig, who was released and allowed to return to his home country, both survived the July 22 crash and have both maintained that no other vehicles were involved in the crash. Payá's wife and children have suggested that the crash was not an accident and was caused by another vehicle, an accusation that Cuban authorities reject.
Read more from the Miami Herald.
Headlines from the Western Hemisphere
North America
Caribbean
Central America
Andes
Southern Cone
Image: United Nations Photo @ Flickr.
Subscribe to Today in Latin America by Email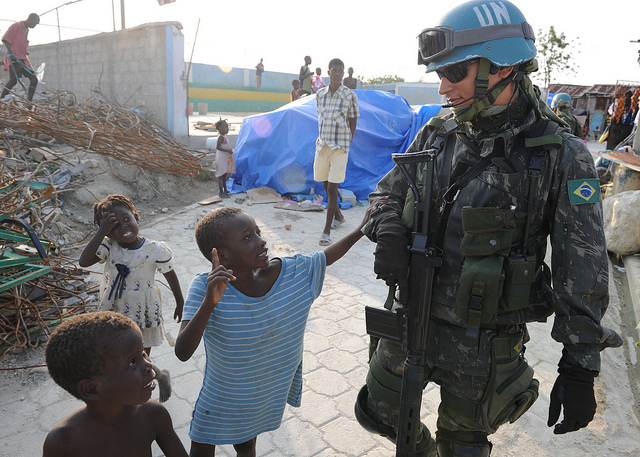 July 31, 2012
> Staff