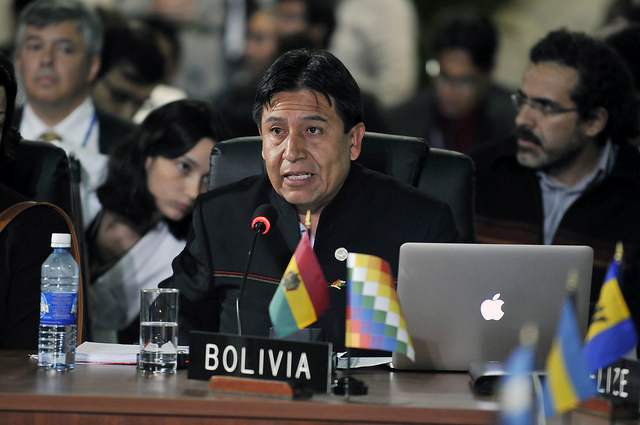 Bolivian Official: New Calendar Cycle Signals End of Coca-Cola
August 2, 2012
By Staff
Top Story — The government of Bolivian President Evo Morales denied rumors that the country will expel the soft drink multinational Coca-Cola from its territory on December 21, 2012, the end of a cycle of the Mayan calendar. Rumors that Coca-Cola would be banned from Bolivia circulated after Bolivian Foreign Minister David Choquehuanca said that the beginning of a new calendar cycle will mark the "end of Coca-Cola and the beginning of mocochinche" (mocochinche is a local peach-flavored soft drink). Foreign ministry spokesperson Consuelo Ponce said Wednesday that Choquehuanca's comments were taken out of context, and that he was merely expressing his hopes that the new cycle of the Mayan calendar would usher in the end of consumerism.
Read more from the Huffington Post.
Headlines from the Western Hemisphere
North America
Caribbean
Central America
Andes
Southern Cone
Image: OEA – OAS @ Flickr.
Subscribe to Today in Latin America by Email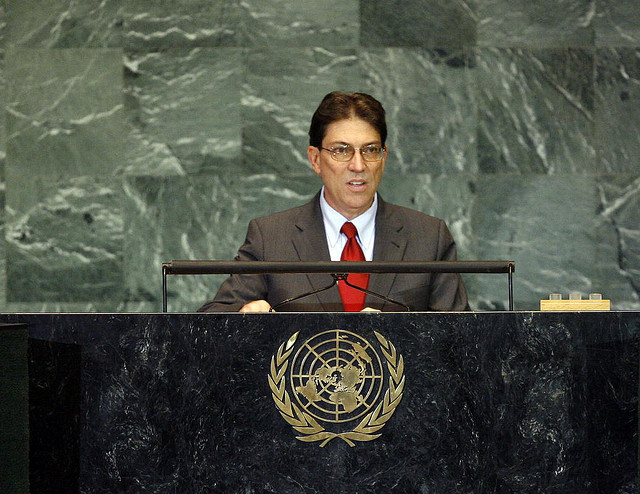 August 1, 2012
> Staff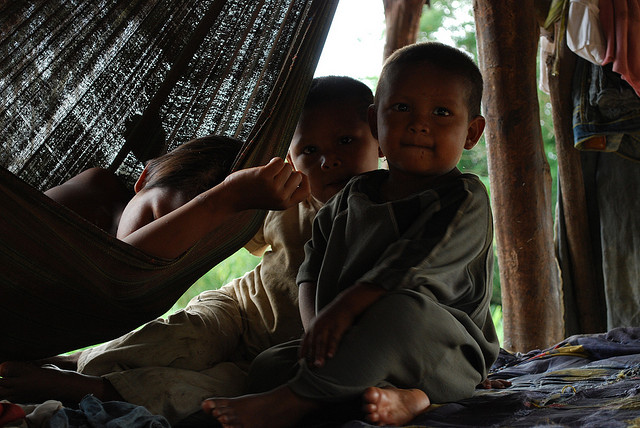 August 3, 2012
> Staff