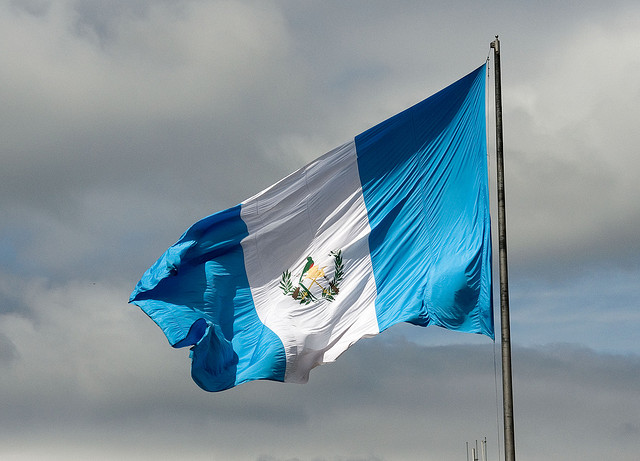 Erick Barrondo Becomes Guatemala's First Olympic Medalist
August 6, 2012
By Staff
Top Story — Erick Barrondo on Saturday became Guatemala's first-ever Olympic medalist by winning a silver medal in the 20-km race walk in London. Barrondo finished 11 seconds behind the first-place finisher from China, Chen Ding, while China's Wang Zhen won the bronze. Barrondo, whose parents are middle-distance runners, was congratulated by phone by Guatemalan President Otto Pérez Molina shortly after his finish. In a speech after his Olympic triumph, Barrondo said "It was a glorious day for me, but the glory is most of all for my country." Barrondo also took the opportunity to speak out against rising violence in Guatemala by urging "kids at home to put down guns and knives and pick up a pair of trainers instead". Guatemala began participating in the Olympic Games in 1952 and before Barrondo's race on Saturday, the country had never earned a medal.
Read more from Reuters and the New York Times.
Headlines from the Western Hemisphere
North America
Caribbean
Central America
Andes
Southern Cone
Image: olaf141 @ Flickr.
Subscribe to Today in Latin America by Email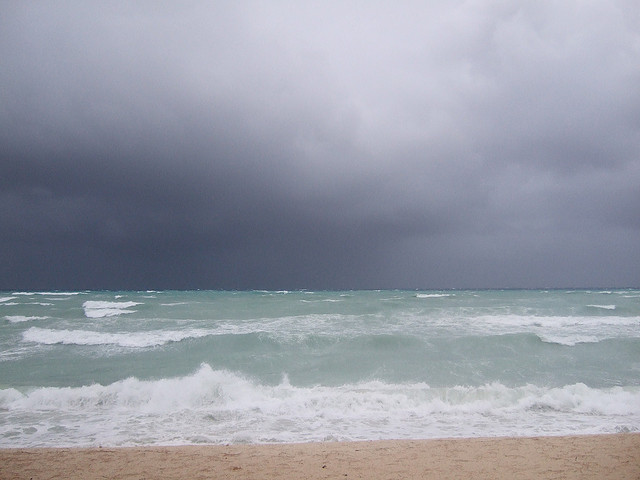 August 7, 2012
> Staff