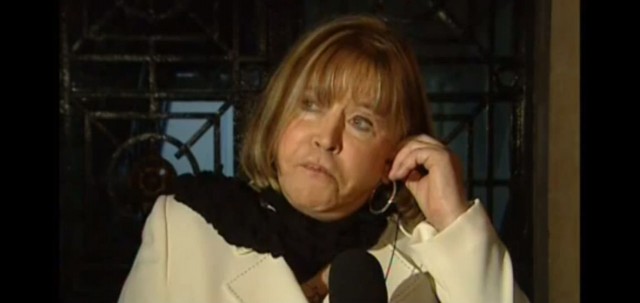 Argentine Judge Orders Extradition of Franco-Era Spanish Officials
November 3, 2014
By Staff
Top Story — An Argentine judge has ordered the extradition of 20 former officials from Spain, accused of torturing and killing dissidents during General Francisco Franco's dictatorship.
The Buenos Aires judge, María Romilda Servini de Cubría, described the extradition request as falling under the doctrine of universal jurisdiction for human rights, which allows cases of human rights violations to be tried across borders.
The ruling seeks to circumvent a Spanish amnesty law that protects former generals from prosecution. Spanish leaders passed the law in 1977 — two years after Franco's death — as part of the country's transition to democracy.
Spaniards who say that they were victims of torture filed their lawsuit in Argentina in 2010. Since then, Servini has been working on the case, gathering testimony from upwards of 150 plaintiffs.
Human rights campaigners described Servini's ruling on Friday as "historic", saying it marks the first time that Franco's former officials have been ordered to face the courts under the principle of universal jurisdiction.
The most prominent former officials charged are Rodolfo Martín Villa, 79, and José Utrera Molina, 86.
Martín Villa, a minister under Franco, is accused of orchestrating the suppression a 1976 workers' protest that left five dead. Utrera Molina, a housing minister during the dictatorship, is accused of signing the execution order of Salvador Puig Antich, an anarchist charged with killing a police officer.
Headlines from the Western Hemisphere
North America
Caribbean
Central America
Andes
Southern Cone
Image: YouTube
Subscribe to Today in Latin America by Email
October 31, 2014
> Staff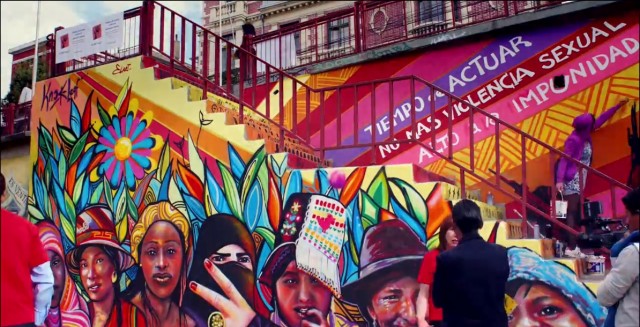 November 4, 2014
> Staff