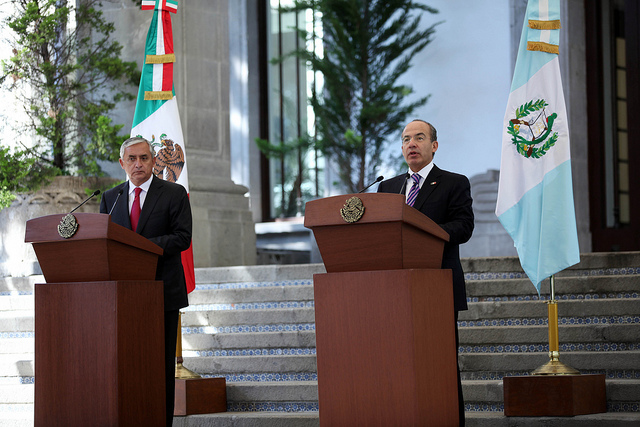 Guatemala Implements Police Reform Aimed At Reviewing 20,000 Officers
Guatemala will implement a program to root out corruption in the police and military, according to Mexican daily El Informador.
The wide-reaching anti-corruption program marks an effort by the administration of President Otto Pérez Molina to crack down on the drug traffickers that have infiltrated Guatemala's often poorly paid security forces — particularly Mexico's Los Zetas cartel.
Some 20,000 police officers will face reviews during the first phase of the program. Two-hundred of them have already begun the process, according to El Informador.
The infiltration of organized cime into the country's security forces has not only led to distrust of the police, but has also impeded collaboration with other countries to combat drug cartels, according to Interior Ministry spokesman Willy Melgar.
Melgar said the first step the government needs to take in the fight with organized crime is to "clean the table, and that means to have people with enough morality," according to El Informador.
"When these people don't have enough moral values, they sell themselves to the best buyer," Melgar said, according to El Informador. "That is what happens and what we are trying to overcome."
The move toward cleansing state security forces has as precedent the Mexican government's removal of 65 thousand state and municipal police functionaries earlier this year. The dismissal took place after the review of 180,000 out of 430,ooo local and state police in Mexico, of which 115,000 were found unfit to continue their positions.
Pérez Molina — who was elected promising to crack down on the cartels with an "iron first," and has floated the idea of legalizing drugs to deflate drug gangs' profits — faces an uphill battle for police reform. The goal has proven elusive for Pérez Molina's predecessors, according to InSight Crime. Additionally, an International Crisis Group report published this year warned that the former general may rely more heavily on the military to fight crime — a move that could demoralize police.
Image: Gobierno Federal @Flickr.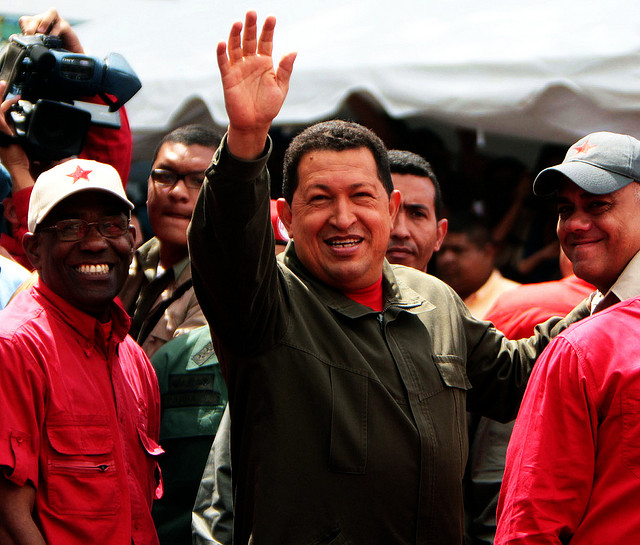 October 8, 2012
> Staff