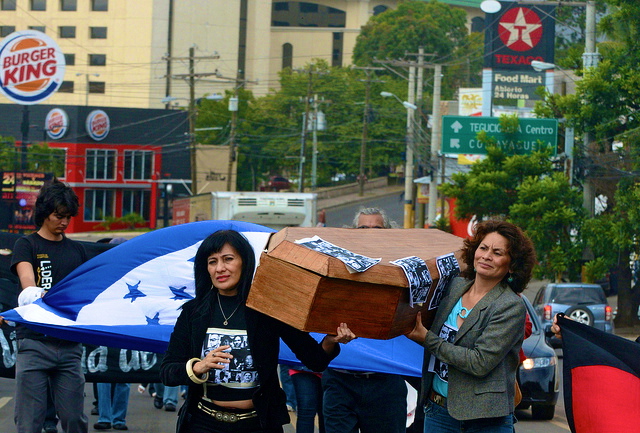 2 Honduras Officials Receive Death Threats
Two officials in Honduras viewed as sympathizers with the county's political left have received death threats, the local press reports.
The news of the death threats against National Agrarian Institute Director César Ham and Secretary of Justice and Human Rights Ana Pineda raises questions about security in one of the region's most violent countries, after a string of attacks against journalists and political activists preceded by threats that were disregarded.
Ham told Honduras' El Heraldo that President Porfirio Lobo himself warned him that a group of assassins is after him. He found the President's warning more concerning than the threats themselves.
"I have been threatened for two and a half years, almost three," Ham told El Heraldo. "What is a first, is for the most informed citizen of the country, who controls the entire apparatus of investigation and intelligence of the state, to tell me: 'Minister, your life is in danger, there is a plan to kill you and they have paid in advance, cash even'."
Fewer details are known about the death threats against Pineda. She says she has no information of anyone who would wish to harm her physical integrity. Pineda says she views the threats as a strategy to intimidate and silence people.
Honduras has been known for the increasing levels of crime and political violence in recent years. Antonio Trejo Cabrera, a human rights lawyer working on land disputes, was shot six times at a wedding in September after complaining of death threats since June of this year.
As of last month, there has been a total of 22 journalists killed in Honduras since the coup that ousted leftwing ex-president Manuel Zelaya in 2009, many of whom also complained of threats prior to their assassinations. The Committee to Protect Journalists (CPJ) called Honduras "one of the most dangerous countries in the region for journalists" in a statement earlier this year.
According to the Honduran Police, there are 385 people who are being protected by request of international entities, and about 100 by request of national human rights organism.
Image: clasesdeperiodismo @ Flickr.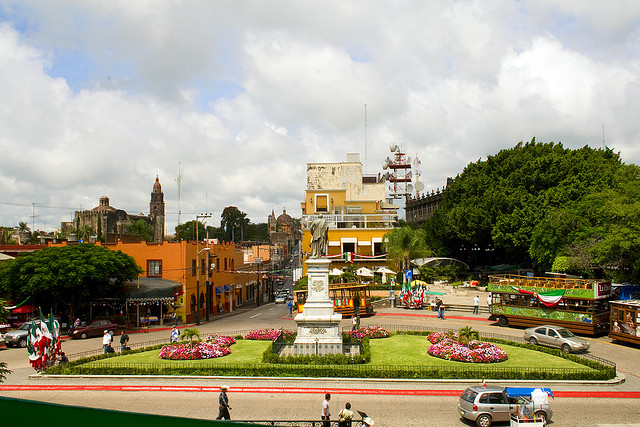 October 3, 2012
> Staff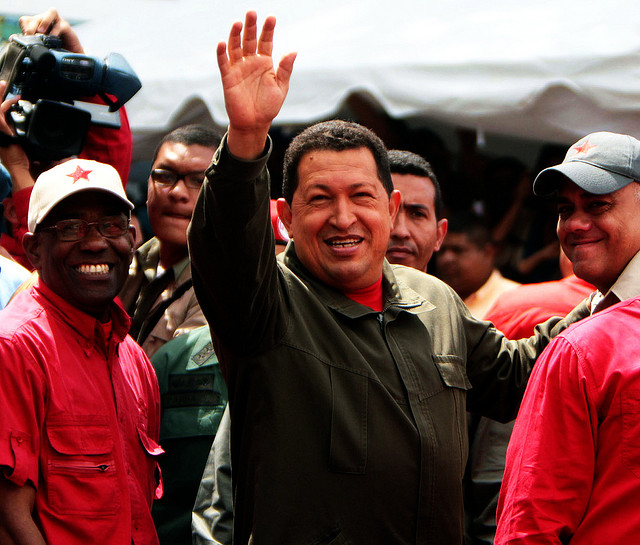 October 8, 2012
> Staff