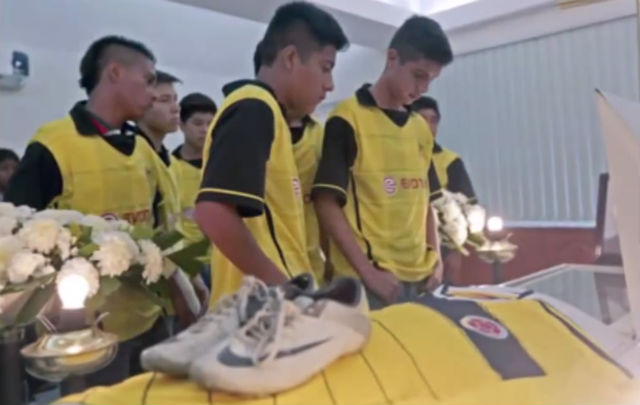 Search Continues in Mexico for Missing Students
September 30, 2014
By Staff
Top Story — Police continue to search for over 50 missing students after deadly weekend clashes in Mexico's Guerrero state left six dead and dozens wounded.
The violence began Friday night in the town of Iguala when students from the Ayotzipan teacher training college protested against the school's unfair hiring practices. Members of the school's student union claimed that after the protest they attempted to hitchhike back to Ayotzipan on local buses.
Authorities maintained the students were forcefully hijacking the vehicles, however, prompting them to pursue the students in a chase. Students from the school are known for their radical activism — seizing vehicles in particular.
Later in the night gunmen opened fire on several vehicles as well as a bus carrying a football team, killing at least six. It is unclear whether the gunmen were police who mistook the football team's bus for that of the protesting students, but 22 officers are currently being held in connection with the violence. They have denied responsibility.
Several thousand teachers, family members and students from the college marched in Guerrero's capital city of Chilpancingo on Monday in protest of the police violence. Protesters demanded justice for those killed and missing, and called for the resignation of Gov. Angel Aguirre. Some members of the group smashed the glass facade of the city's capitol building.
Headlines from the Western Hemisphere
North America
Caribbean
Central America
Andes
Southern Cone
Image: Youtube
Subscribe to Today in Latin America by Email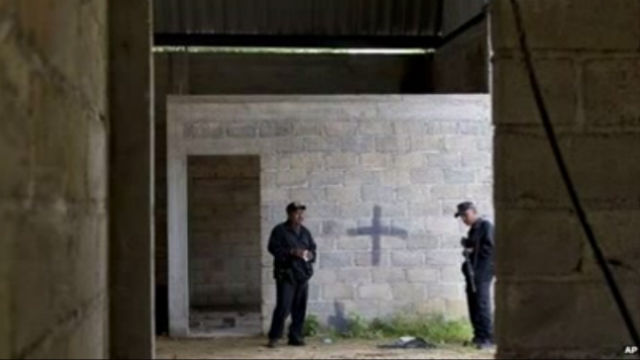 September 29, 2014
> Staff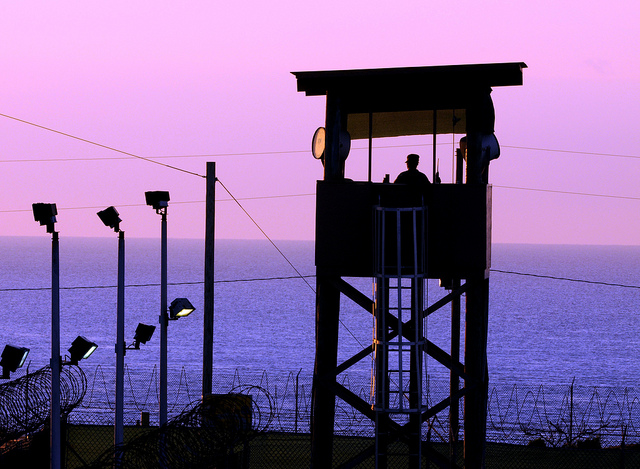 October 1, 2014
> Staff