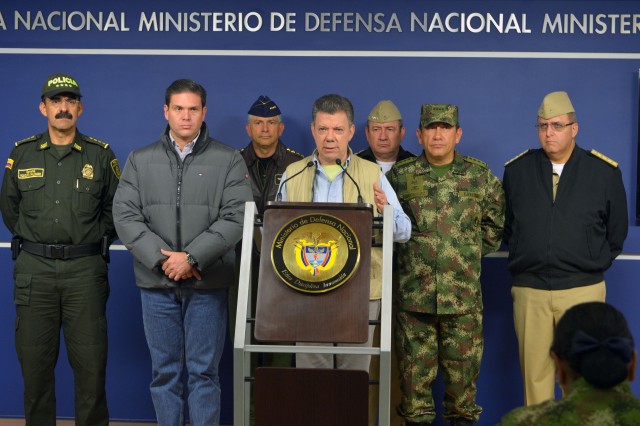 Colombia Suspends Peace Talks Over General's Apparent Kidnapping
Colombian President Juan Manuel Santos has suspended the government's peace talks with FARC guerrillas after the group's apparent detention of an army general, jeopardizing the future of the negotiations at a key moment.
General Rubén Darío Alzate and two others reportedly went missing in the rebel-dominated northern province of Chocó. The president has said that all signs point to FARC, and that he expects the group to release the three before continuing with negotiations. The FARC, however, have not confirmed the allegations.
The president has questioned the fact that Alzate, who was apparently wearing civilian clothes, had not followed normal security procedures when traveling to an area where the FARC have a strong presence.
Santos told Defense Minister Juan Carlos Pinzón to travel to Chocó's capital Quibdó and lead a large-scale military rescue operation in the area to find the three missing. If his kidnapping is confirmed, Alzate would be the highest-ranking officer to be taken by the FARC so far in Colombia's 50-year-old civil conflict.
Negotiators were to travel to Havana today for advanced negotiations on the fourth of five agenda points — the rights of the victims of the 50-year-old civil conflict. Since the peace talks began in 2012, the Colombian government and the FARC have agreed on three points: land reform, political participation and drug trafficking.
The FARC have come under criticism lately for a series of incidents seen as counterproductive to the peace talks. Last week, the Colombian army announced that two soldiers were allegedly kidnapped by the FARC on Nov. 9 in the eastern state of Arauca.
The FARC also issued a statement last week saying that they "profoundly lament" killing two indigenous Nasa men near the southwestern municipality of Toribío earlier this month.
The suspension of talks also comes at a time when some members of the army are being criticized for opposing the peace negotiations in Havana.
Two weeks ago, the weekly magazine Semana revealed that a Colombian military intelligence unit allegedly possessed the personal emails of over 300 people involved in the peace process, including delegates, the High Commissioner for Peace, journalists and members of the Red Cross.
Image: Colombian presidency, public domain.
Camila is a Colombian reporter based in New York City. She has published her work in The New Republic, WNYC, PRI, the Colombian website La Silla Vacía, among others. She is currently checking facts at The New Yorker.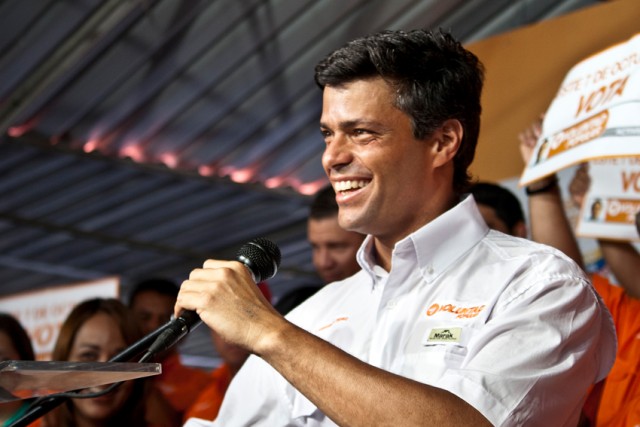 November 14, 2014 > Staff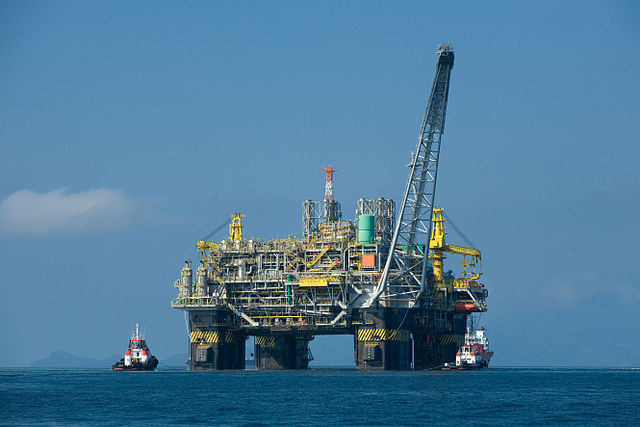 November 17, 2014 > Staff