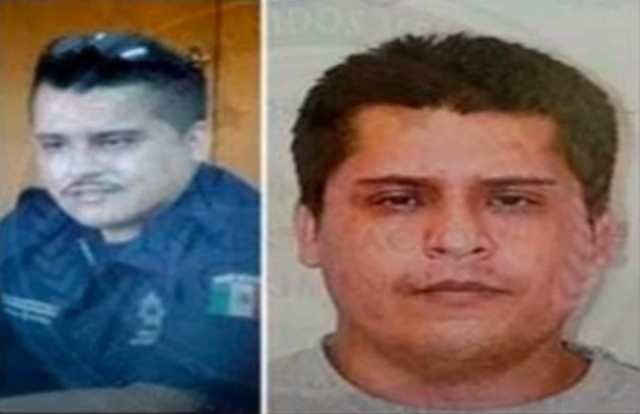 Fugitive Police Official Captured Over Mexican Students' Disappearance
November 24, 2014
By Staff
Top Story — The former deputy police chief of Cocula, Guerrero, has been arrested in connection with the disappearance of 43 students from nearby Iguala, the Mexican Attorney General's Office announced on Friday. César Nava González had been on the run since Sept. 26 — the night of the students' disappearance — and was apprehended on Nov. 16.
According to the attorney general's office, Nava González went into hiding in Mexico City, and then in the city of Colima. He is currently detained in a maximum security jail in Jalisco state.
The former deputy police chief is a suspected member of Guerreros Unidos, the local drug cartel accused of murdering the students and incinerating their remains. Nava González was allegedly summoned from Cocula to nearby Iguala on Sept. 26, where he reportedly aided in rounding up the students and handing them over to Guerreros Unidos members.
Thus far, 75 people have been arrested in connection with the students' disappearance. The suspected leader of Guerreros Unidos, Sidronio Casarrubias Salgado, was arrested in October, while the mayor and first lady of Iguala were captured Nov. 4, in Mexico City. The governor of Guerrero resigned over widespread criticism of his slow response to the disappearances. He has since been replaced by an interim governor.
Authorities have yet to capture the Iguala police chief.
Nava González's arrest comes amid continued protests. On the anniversary of the 1910 Mexican Revolution on Thursday, tens of thousands marched in Mexico City, in the biggest protest over the students' disappearance thus far. Several journalists were injured and over 30 protesters detained.
Headlines from the Western Hemisphere
North America
Caribbean
Central America
Andes
Southern Cone
Image: YouTube