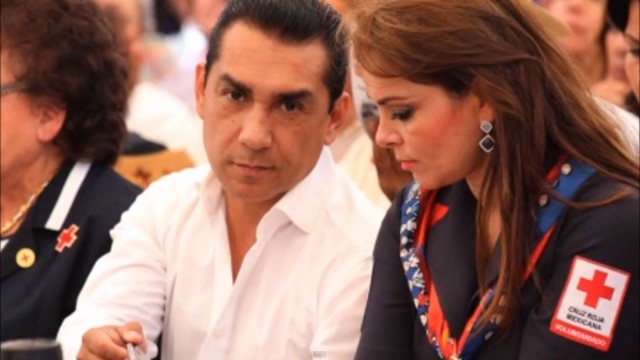 Iguala Major and First Lady Captured in Case of Mexico's Missing Students
November 5, 2014
By Staff
Top Story — The fugitive mayor and first lady of Iguala were apprehended early Tuesday in a working-class neighborhood of Mexico City. They went into hiding days after being implicated in the Sept. 26 attack on teacher-training students that left 6 dead and 43 missing.
Authorities say José Luis Abarca and his wife María de los Ángeles Pineda ordered the attack on the students. The derelict house in which they were captured, in the neighborhood of Iztapalapa, contrasts sharply with the lavish life the couple enjoyed as mayor and first lady.
The couple reportedly exercised ruthless control over Iguala in conjunction with local drug cartel Guerreros Unidos. In a statement, Attorney General Jesús Murillo Karam accused Abarca of receiving up to $220,000 in bribes from the cartel every few weeks. According to Karam, Pineda played an integral role in the cartel's operations. Two of her brothers were on Mexico's most-wanted list before being killed in 2009. Authorities believe a third brother runs drug operations for the cartel in the area where the students went missing.
The missing students are from a rural teacher-training college with a history of radical activism. Abarca ordered the attack on the students because he believed they were on their way to disrupt a public appearance by his wife, according to Karam.
Abarca previously said he was dining out on Sept. 26, and that he had ordered the police not to interfere with the students. A few days later, he and his wife went into hiding.
Tuesday's arrest brings authorities no closer to discovering the fates of the missing students. Earlier searches of the area around Iguala have turned up multiple mass graves, none of which contained the students' remains. So far at least 56 people have been arrested in connection to the attack. Authorities are still on the hunt for Iguala's police chief.
Headlines from the Western Hemisphere
North America
Caribbean
Central America
Andes
Southern Cone
Image: YouTube
Subscribe to Today in Latin America by Email
November 4, 2014
> Staff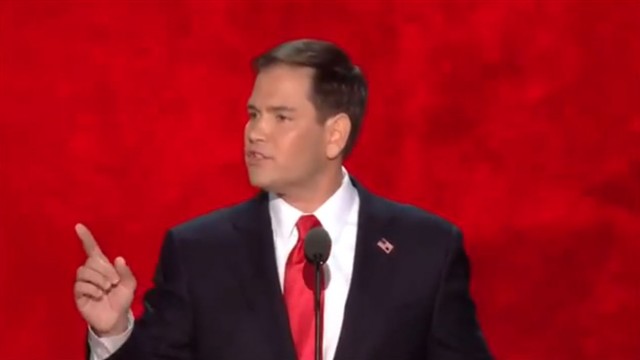 November 6, 2014
> Staff