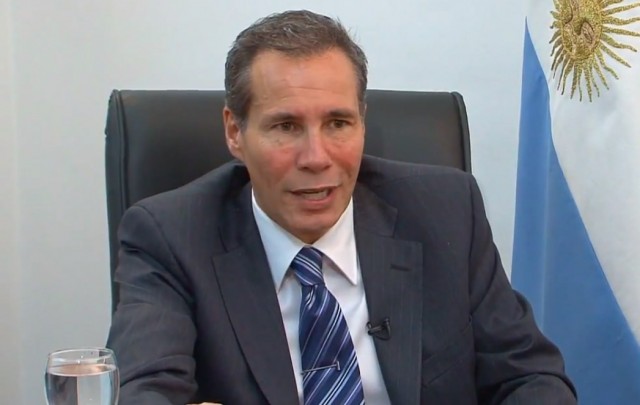 As Death of Prosecutor Shocks Argentina, Investigator Says Suicide Likely
January 20, 2015
By Staff
Top Story — In a case that has engrossed Argentina, prosecutor Alberto Nisman was found dead on Sunday night — just hours before he was to testify against the country's president and other officials at a congressional hearing — of what the state's lead investigator in the case says was a self-inflicted gunshot wound to the head. A preliminary autopsy of Nisman's body found no evidence that anybody else was connected with his death, according to Viviana Fein, the investigating prosecutor.
Fein said that other tests are currently being done "in order to be able to rule out any other hypothesis." A suicide note was not found on the scene, though Fein said that induced suicide cannot be ruled out at present, adding that the firearm did not belong to Nisman.
Nisman, 51, was a special prosecutor appointed by former President Néstor Kirchner — current President Cristina Fernández's late husband — to revive an investigation into the 1994 terrorist attack on a Jewish community center that killed 85 people and injured over 200. Five days before his death, Nisman presented a 300-page report to a Buenos Aires court accusing Fernández and Foreign Minister Héctor Timerman of suppressing evidence against several Iranian suspects in order to clear trade channels between Argentina and Iran. Nisman was meant to testify about his accusations, which made international headlines, on Monday.
According to colleagues, Nisman previously spoke of threats leveled at him by Iranian agents and of pressure put on him by Argentine officials. He relied on the protection provided by a 10-person security detail, the members of which first sounded the alarm on Sunday when Nisman would not respond to their attempts to make contact. Nisman's body was found in the bathroom of his apartment, a .22-caliber gun and spent cartridge close by. Authorities say there were no signs of a break-in, and ruled burglary out as a motive.
Members of the opposition, as well as leaders in the Jewish community in Argentina, have expressed outrage over Nisman's death, and were vocal in their request for transparency in the investigation.
Congresswoman Cornelia Schmidt-Liermann, who planned to escort Nisman from his home to Monday's hearing, shared with The Associated Press her suspicion of the state's theory of suicide.
"Everybody who had contact with him the last 24 hours says he was confident," she said. "There is no indication, under any circumstances, that he killed himself."
Headlines from the Western Hemisphere
North America
Caribbean
Central America
Andes
Southern Cone
Image: YouTube
Subscribe to Today in Latin America by Email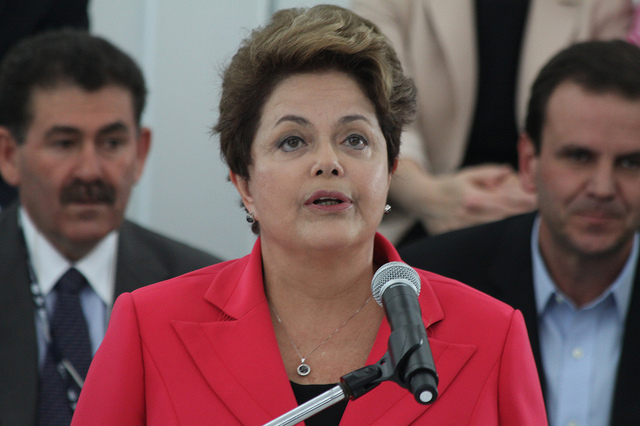 January 19, 2015
> Staff
January 21, 2015
> Staff