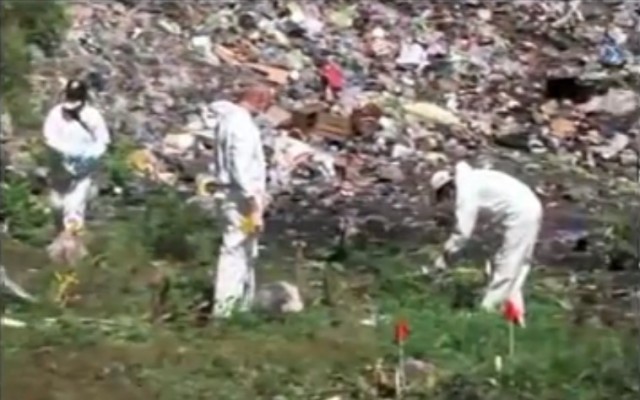 Forensic Report Casts Doubt on Government Account in Mexico's Missing Students Case
February 9, 2015
By Staff
Top Story — An investigation conducted by a world-renowned team of forensic experts called into question the Mexican government's verdict on the fate of the 43 students missing since September from the town of Iguala. The forensic experts' judgement — that the official probe failed to conclusively prove that the students were murdered and their bodies burned in a trash dump — comes less than two weeks after Mexico's attorney general officially declared the students dead.
The Argentine Forensic Anthropologists conducted their independent investigation of behalf of the students' family members, many of whom hold out hope that they may be found alive. The Argentine team listed a series of errors made by the state during their investigation, such as not isolating the perimeter of the trash dump where the students' remains were purportedly incinerated for weeks. The experts also pointed to the unusually high number of laboratory mistakes made, which caused 20 of the genetic profiles taken from relatives of the students unusable for DNA testing.
They added that satellite images show that the trash dump in nearby Cocula — where the bodies were said to have been cremated — has been the site of several fires in the last four years, making it harder to ascertain whether the collected evidence came from the night when the students' bodies were allegedly burned. The team also retrieved human remains from the site that could not have belonged to any of the students, such as a tooth that unmistakably came from dentures.
In a statement published on human rights group website Tlachinollan, the Argentine forensic team said it "would like to reiterate that it doesn't exclude the possibility that some of the students met the fate described by the attorney general…. But in our opinion there is no scientific evidence to support that, in the Cocula garbage dump, there exist human remains belonging to the students."
Attorney General Jesús Murillo Karam, whose office has not yet responded to the forensic team's conclusions, officially declared the students dead during a January 27 press conference. The statement elicited strong reactions from the students' families and protesters, who were concerned that the government was closing the case, an assertion that Murillo Karam has denied.
Headlines from the Western Hemisphere
North America
Caribbean
Central America
Andes
Southern Cone
Image: YouTube
Subscribe to Today in Latin America by Email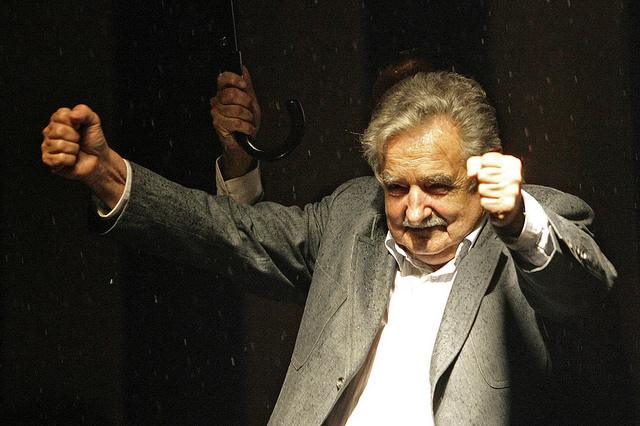 February 9, 2015
> Staff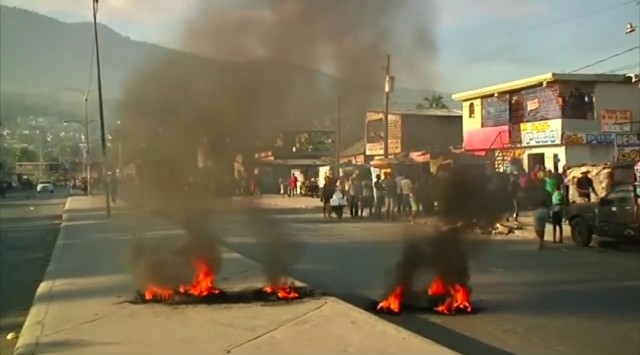 February 10, 2015
> Staff