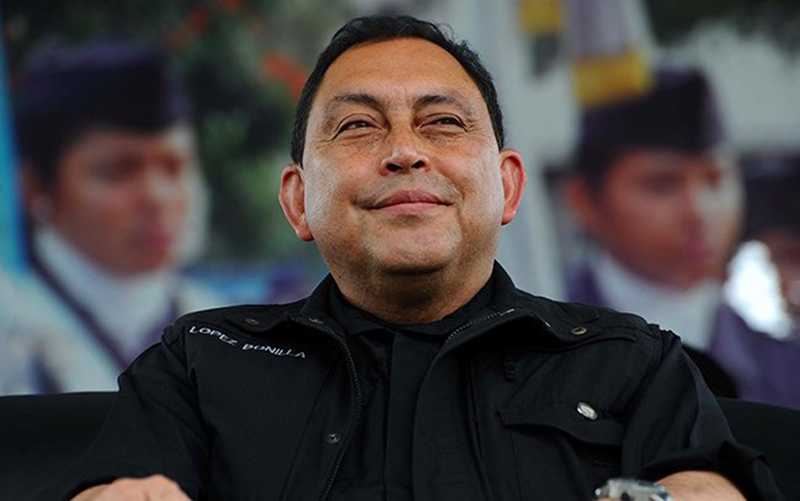 Guatemalan Ministers, Intelligence Chief Resign Amid Series of Corruption Scandals
May 22, 2015
By Staff
Top Story — The Guatemalan intelligence chief, as well as the ministers of the interior, environment and energy resigned on Thursday over a series of separate corruption scandals that have rattled the Central American country. The resignations come one day after police arrested 16 people, including the country's central bank chief, as part of a health-care bribery investigation.
"I asked for and accepted their resignations, and I'm making these changes because I consider it appropriate to do so," President Otto Pérez Molina told reporters on Thursday.
Aside from the probe into a contract-rigging case involving a pharmaceutical firm, which formed the basis for Wednesday's arrests, investigators are also looking into a scheme that diverted custom fees and is believed to have been spearheaded by a former secretary to the vice president, who resigned on May 10 because of the unfolding scandal.
The Guatemalan president has denied involvement in the scandal, and has refuted allegations that his government is dissolving, referring to such suggestions as "unfounded rumors," according to The Associated Press.
The president's decision to request resignations from several key members of his administration — ex-Interior Minister Mauricio López had acted as the president's campaign chief — comes as protests have roiled Guatemala City in the past several weeks, with many calling for Pérez Molina's resignation. The president has rejected the call from protesters, vowing to complete his term, which ends in January 2016.
Headlines from the Western Hemisphere
North America
Caribbean
Central America
Andes
Southern Cone