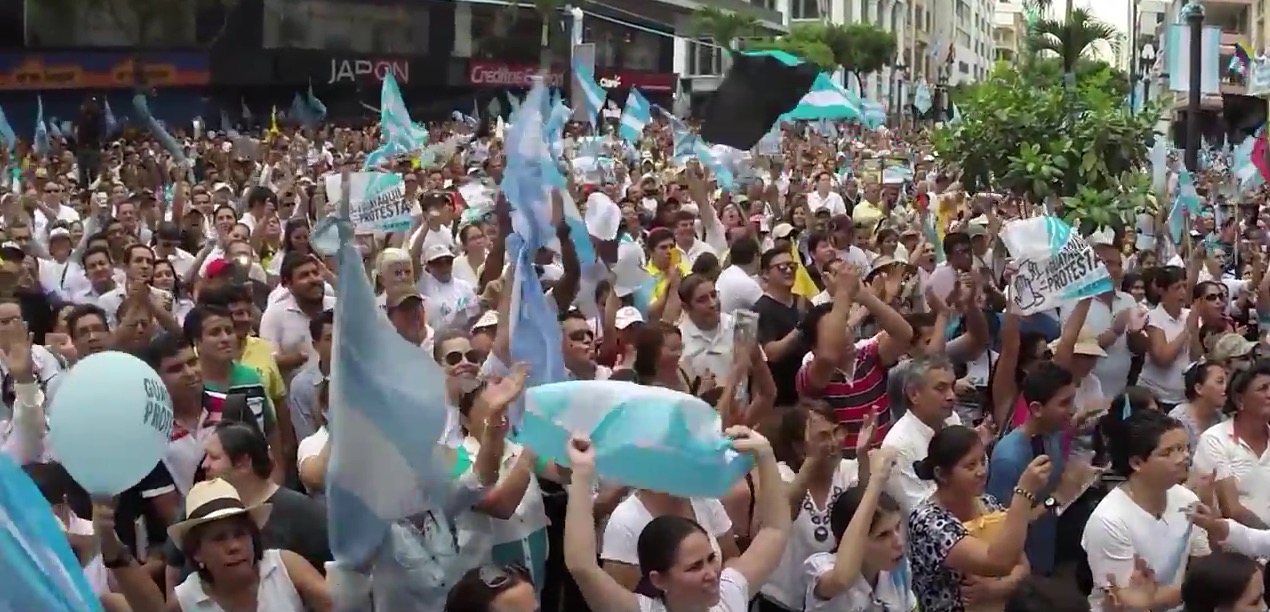 Protesters take to the streets of Guayaquil, Ecuador, to protest the economic policies of President Rafael Correa. (Image:
El Universo
, screenshot)
Protesters in Ecuador Criticize Correa's Economy
June 26, 2015
By Staff
Top Story — Thousands of Ecuadorians protested in the streets of Guayaquil Thursday against populist President Rafael Correa's government, calling for his resignation. Demonstrations were led by Mayor Jaime Nebot, a member of the opposition, who warned that Correa's continued left-leaning economic policies were detrimental to the country.
Protests first hit the country following the announcement of two proposed tax bills that would hike taxes on inheritance and real estate. Although Correa decided to delay the bills last week following the large public backlash, protests have not stopped.
Correa, president since 2007, describes himself as a 21st century socialist, and has been popular in the past due to his policies of large social spending. Nebot warns, however, that Ecuador will follow the same path of economic disaster as Venezuela if the president's socialist policies continue.
Correa's approval rating dropped to 55 percent in June, according to a Tuesday report by Quantum Informe.
Headlines from the Western Hemisphere
North America
Caribbean
Central America
Andes
Southern Cone
Subscribe to Today in Latin America by Email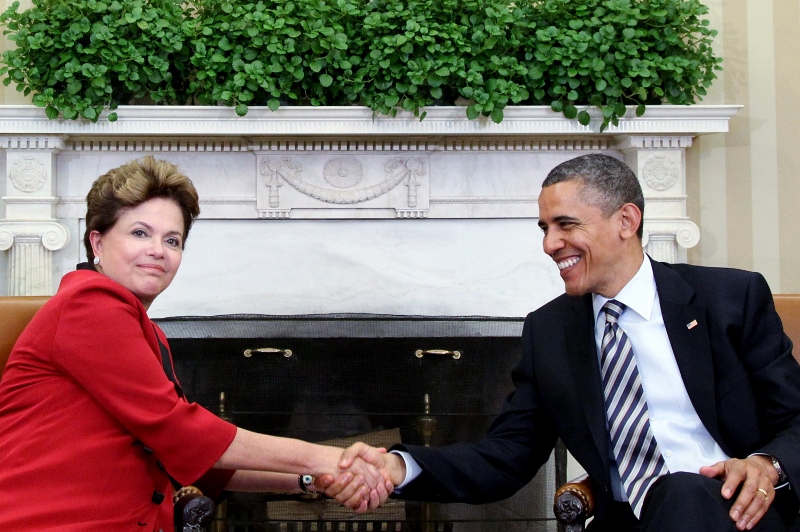 June 29, 2015
> Staff