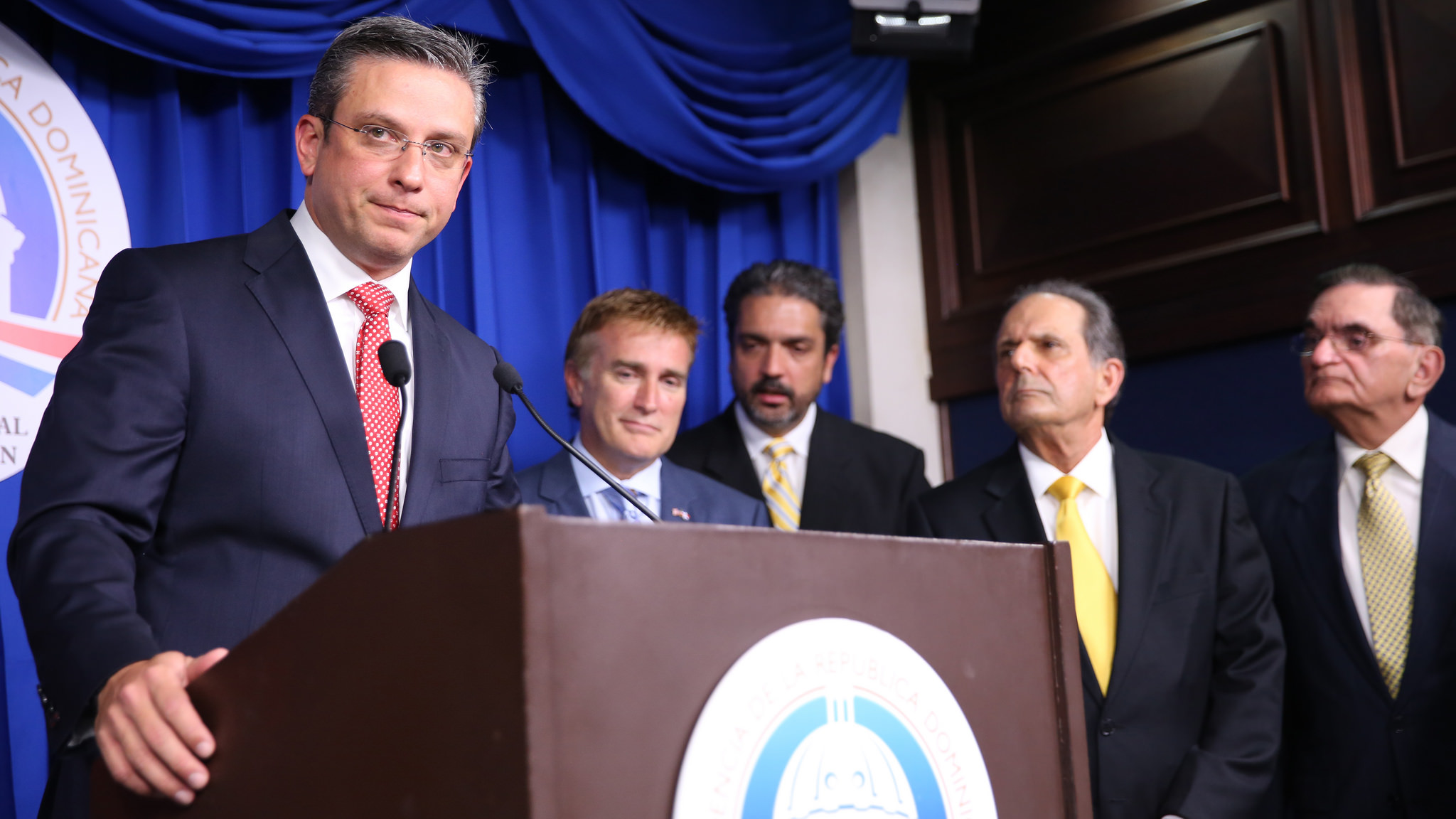 Puerto Rico Will Default on $422 Million Payment Today
May 2, 2016
By Staff
Top Story — Puerto Rican Gov. Alejandro García Padilla announced on Sunday that his administration has enacted a debt moratorium, meaning the U.S. territory will default today on a $422 million payment — the largest default to date for the crisis-stricken island.
The announcement comes after the U.S. government failed to agree on a restructuring of Puerto Rico's debt or a financial rescue package. Many fear that this latest default is a good indication that Puerto Rico will also default on a more consequential $2 billion debt payment due July 1, which includes bonds that are explicitly guaranteed by the territory's constitution.
García said Sunday that he was unable and unwilling to make today's payment because doing so would have meant cutting off essential services to Puerto Ricans, including public hospitals and schools.
Puerto Rico is struggling under more than $70 billion in public debt, a large chunk of which is owned by mutual funds and hedge funds in the United States. García and others have called for Puerto Rico to be granted access to bankruptcy protections or to be offered some kind of financial assistance package. As it currently stands, Puerto Rico — unlike U.S. states and municipalities — is unable to declare chapter 9 bankruptcy, meaning the government is unable to restructure its debts with its creditors.
The crisis has had devastating impacts on Puerto Ricans. Many hospitals have been forced to cut services, hundreds of schools have been closed over the last several years, unemployment is hovering around 12 percent and more than 40 percent of the population lives beneath the poverty line.
Around 60 percent of Puerto Ricans receive benefits under Medicare or Medicaid, although the island reportedly receives significantly less funding than the 50 U.S. states; the resulting government borrowing has contributed to the island's current debt crisis.
The first death from Zika virus in the United States was confirmed Sunday in Puerto Rico, where the government is bracing for a large outbreak that is expected. There have already been 683 confirmed cases of Zika, 65 of which were pregnant women, and many are worried that financial meltdown will leave Puerto Rico unable to cope.
The territory's Institute of Statistics released figures on Sunday that show close to 2 percent of the island's population left for the mainland United States in 2014.
García slammed the U.S. Congress on Sunday for failing to agree upon assistance to Puerto Rico, which he blamed on ideological divides among lawmakers. He has previously called for the U.S. territory to be granted access to bankruptcy.
"We can't wait longer," he said Sunday, according to The Associated Press. "We need this restructuring mechanism now."
Headlines from the Western Hemisphere
North America
Caribbean
Central America
Andes
Southern Cone