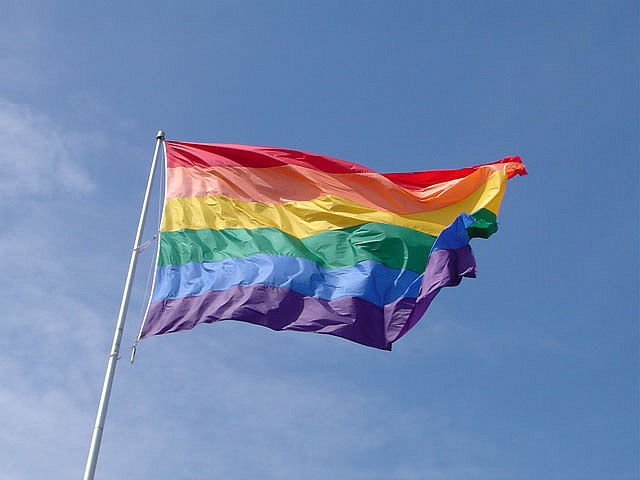 Conjugal Visits For Gay Couples Legalized In Costa Rica
Costa Rica has overturned a rule prohibiting conjugal visits for gay prisoners, the Supreme Court announced Thursday.
Article 66 of Costa Rica's Technical Penitentiary Regulations guaranteed the right to "intimate visits," but specified that the inmate's visitor "must be of the opposite sex." The Supreme Court struck down the latter phrase in its four-three ruling, declaring it unconstitutional.
"This Court considers that [the regulation] contradicts, among other things, the principles of equality and human dignity," the Court said in a press release.
The challenge to the law was presented by Public Defender Natalia Gamboa in February 2008 on behalf of Manuel Morales Urbina, a prisoner at the San Sebastián Admissions Unit. Gamboa argued the that the regulation constituted a form of discrimination.
The Attorney General's Office supported her case. "There's no objective or just reason to discriminate against homosexual prisoners, using sexual preference as the only criterion," said Attorney General Ana Lorena Brenes.
The historic decision marked the first time in the 22 years that the Constitutional Division of the Supreme Court has operated that the entity had declared any national law or regulation in violation of the principle of equality or human dignity because of discrimination based on sexual preference, according to Costa Rica's Radio Reloj.
Representatives of Costa Rica's gay community cheered the decision as a step toward equal rights before the law, Spanish newswire EFE reported.
Gay rights activist Yashin Castrillo applauded the decision, but also said that a number of discriminatory laws remain on the books in Costa Rica. He cited provisions of the country's Family Code and rules requiring people who cohabitate to be of the opposite sex in order to be classified as a couple for the purposes of public insurance, as examples.
But the ruling opens the door to the possibility that the Court may decide other cases related to discrimination, including a challenge to the restriction of marriage to heterosexual couples, according to Radio Reloj's legal analyst Fabián Volio.
Volio argued that recognizing prisoners' conjugal rights takes the courts one step closer to defining gay couples' as a legal entity.
"With this vote, the position of the Constitutional Division [of the Supreme Court] is clearly getting closer to a recognition of a legal relationship similar in its effects, if not its name, to marriage between people of the same sex," Volio said.
Image: Sigmaration @ Flickr.