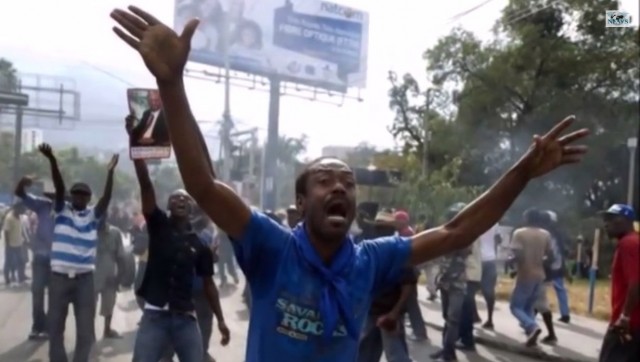 Haitian Parliament to Dissolve Today if Political Impasse Unresolved
January 12, 2015
By Staff
Top Story — Haitian President Michel Martelly met with opposition leaders on Sunday for last-minute negotiations to settle a dispute over elections that were meant to take place in 2011. If the leaders fail to reach an agreement by the end of the day, Parliament will dissolve and Martelly will rule by decree — a potential outcome that has led to continuous street protests over the last few months.
Martelly was meant to call elections for several offices, including the majority of Senate seats, in 2011. At the time, several members of the opposition moved to block the elections, accusing the president of acting unconstitutionally. Subsequent laws passed in 2013 and 2014 to pave the way for elections did nothing to solve the gridlock between the president and the opposition-led Senate.
In December, Martelly pressured Prime Minister Laurent Lamothe to resign, in an apparent move to resolve the impasse. The move, however, failed to abate the protests that roiled through the streets of Port-au-Prince for months, at times turning violent. One man died during a clash with police during a December demonstration.
Protests on Saturday drew approximately 1,500 demonstrators, calling for the resignation of Martelly. Police dispersed the crowds by firing tear gas and spraying water at the mostly young, male demonstrators.
Monday — the last day for leaders to reach an agreement — marks the fifth anniversary of the devastating earthquake that resulted in over 100,000 deaths.
Headlines from the Western Hemisphere
North America
Caribbean
Central America
Andes
Southern Cone
Image: YouTube
Subscribe to Today in Latin America by Email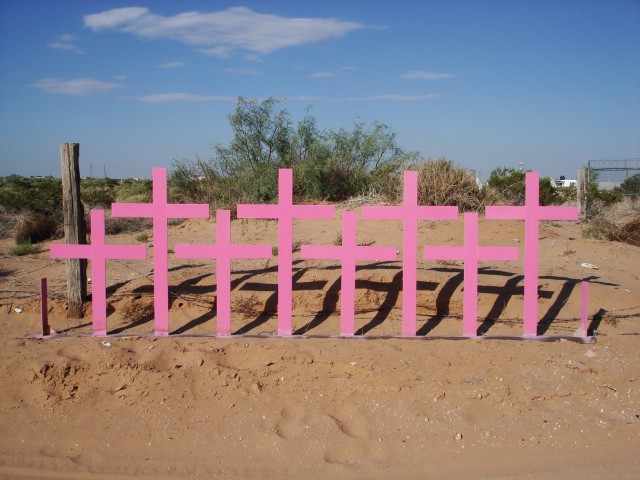 January 11, 2015
> Staff