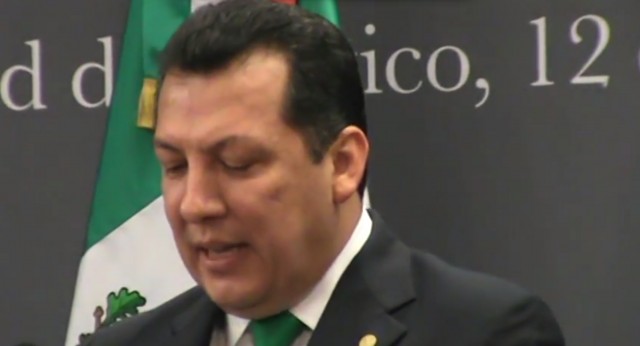 Ex-Governor's Brother Latest Mexico Corruption Arrest
February 11, 2015
By Staff
Top Story — Mexican officials arrested the brother of former Guerrero state Gov. Ángel Aguirre on Tuesday, accusing him of taking some $19 million in kickbacks for construction contracts. Carlos Aguirre was arrested alongside six others — including former state officials and some of Aguirre's relatives — on money laundering charges.
The announcement comes amid increasing scrutiny on corruption among Mexican politicians, particularly in Guerrero state, where 43 students from a teachers' college went missing last September.
In October, former Gov. Aguirre took a leave of absence in the face of protests calling for his resignation, which widely condemned his handling of the missing students' case as well as widespread corruption in his administration. Then, in November, President Enrique Peña Nieto became embroiled in a conflict-of-interest scandal after news website Aristegui Noticias revealed that Peña Nieto's wife bought a luxury mansion mansion from a company that had been awarded a number of large government contracts — the first in a series of scandals involving top officials.
Carlos Aguirre has occupied several other state and federal positions. In 2012, while a member of Guerrero state's government, Aguirre was accused by lawmaker of having allegedly expelled protesting Ayotzinapa students — the same school from which the 43 students disappeared in September — from a major highway, igniting clashes in which two students died.
Headlines from the Western Hemisphere
North America
Caribbean
Central America
Andes
Southern Cone
Image: Youtube
Subscribe to Today in Latin America by Email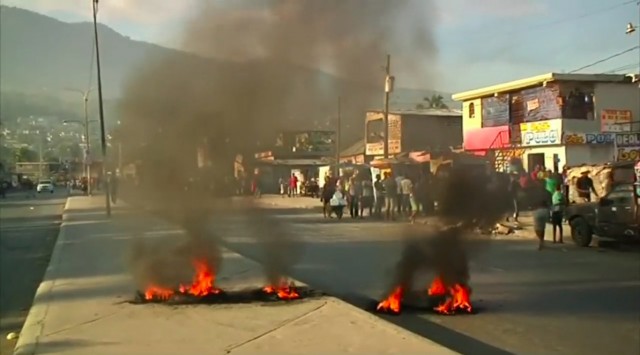 February 10, 2015
> Staff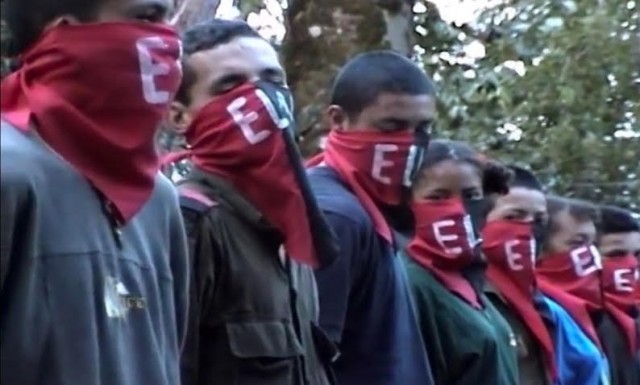 February 12, 2015
> Staff