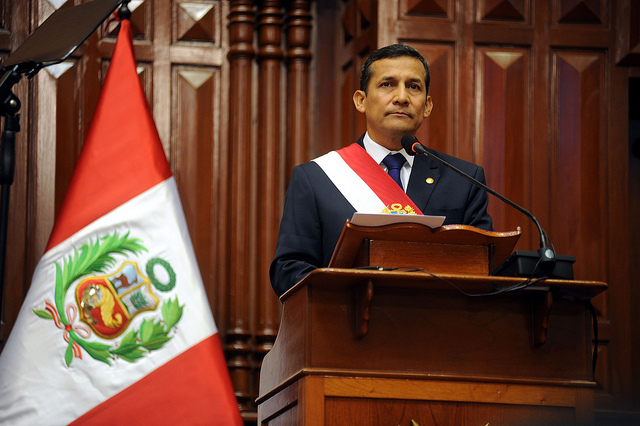 Espionage Allegations Threaten Relations Between Peru and Chile
February 23, 2015
By Staff
Top Story — The diplomatic crisis between Peru and Chile over a suspected spying plot intensified over the weekend as Peruvian President Ollanta Humala sent a strongly worded letter to Chilean officials and announced that he would withdraw the country's ambassador from Chile.
Ollanta's letter and statement follow revelations last week that three Peruvian naval officials are suspected of spying for Chile. Two of the three officers are currently standing trial for treason in a Peruvian military court, while the third is under investigation. The three naval officials allegedly posed as Italian businessmen in the process of attempting to sell information to the Chilean navy.
On Friday, Chilean officials released a statement saying that the country does not condone or promote spying.
Chile and Peru hold a historically mistrustful relationship. The two Andean countries, which share a border, have had previous disputes over the sovereignty of land and water on the Pacific Ocean. A settlement in international court over a border dispute last year raised hopes that the two countries would be able to mend their relationship. The recent spying allegations, however, threaten to derail them.
Speaking about the recent charges of treason, Humala classified them as "very, very serious for bilateral relations between Peru and Chile, which we have been strengthening."
Headlines from the Western Hemisphere
North America
Caribbean
Central America
Andes
Southern Cone
Image: Congreso de la República del Perú, CC BY 2.0
Subscribe to Today in Latin America by Email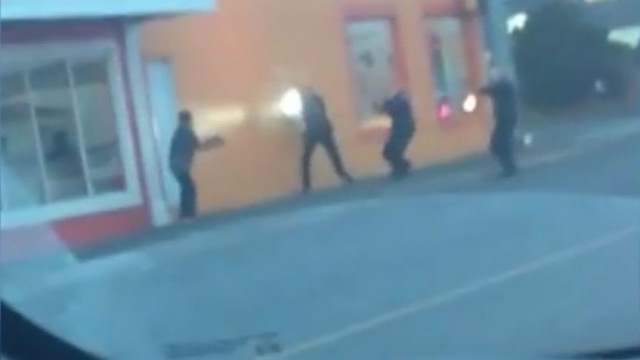 February 22, 2015
> Staff