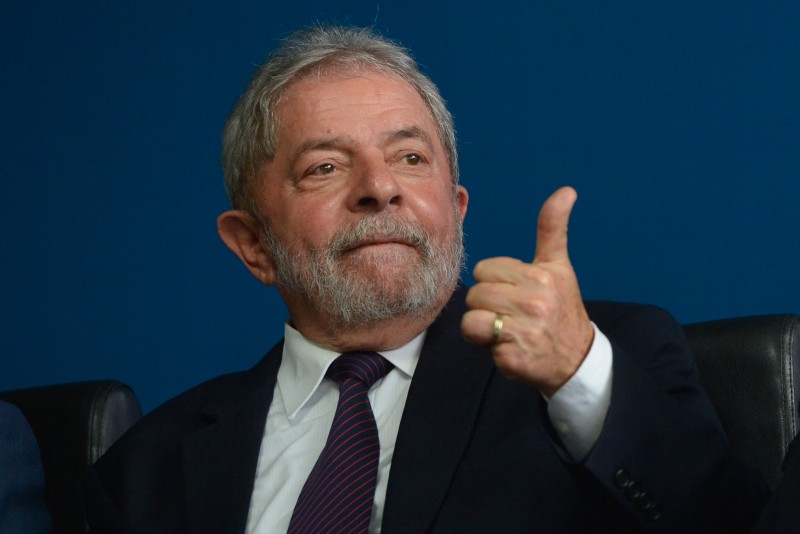 Prosecutors Call for Arrest of Brazil Ex-President Lula
March 11, 2016
By Staff
Top Story — Prosecutors in the Brazilian state of São Paulo lodged an official request on Thursday for the arrest of ex-President Luiz Inácio Lula da Silva, arguing that the move will keep him from meddling with an investigation.
Silva has been charged with money laundering, grand larceny and misrepresentation of assets in relation to a luxury beachfront property that, according to prosecutors' charges, he secretly owns. The call for an arrest comes at the end of a week-long period that also saw the former president forcibly questioned and detained by Federal Police for four hours.
The near-daily developments surrounding Silva, popularly known by his nickname Lula, have gripped the South American nation. Brazilians are now divided between those who continue to stand behind one of the most popular presidents in Brazilian history, and those who see the crumbling of his public image as long overdue.
Revelations of a multi-billion dollar kickback scheme at state oil firm Petrobras have ensnared several high-ranking officials in the Workers' Party, which has been in power for 13 years and was co-founded by Silva. The former president's association with construction executives also implicated in the scheme has tarnished his image as an anti-elite, according to The New York Times.
Concerns among legislators about the expanding corruption scandal threaten to hasten the dissolution of the coalition aligned with Silva's successor and mentee President Dilma Rousseff, Reuters reported Thursday, further destabilizing Rousseff's protection from congressional impeachment proceedings this year. The PMDB party, led by Rousseff's Vice President Michel Temer, will reportedly move on Saturday to allow its members more autonomy to vote in favor of Rousseff's ouster.
Headlines from the Western Hemisphere
North America
Caribbean
Central America
Andes
Southern Cone
Subscribe to Today in Latin America by Email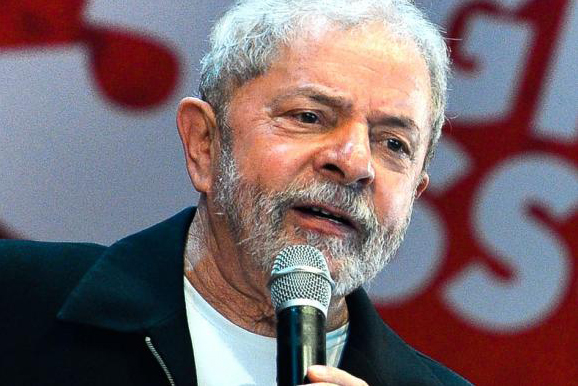 March 10, 2016
> Staff