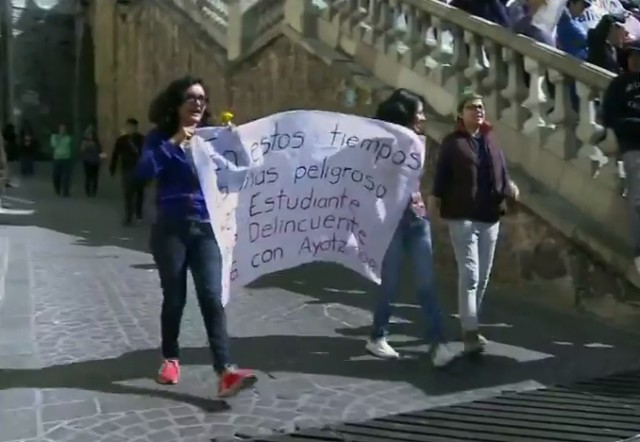 Governor of Mexican State Steps Down Over Student Disappearances
October 24, 2014
By Staff
Top Story — The governor of the Mexican state of Guerrero stepped down from his position on Thursday as the disappearance of 43 students there late last month continues to reverberate across the country.
Ángel Aguirre, 58, is barred by law from resigning his post, but said that he is taking a leave of absence. Aguirre has faced widespread anger over his handling of the students' disappearance, and many have called for his resignation during protests in Guerrero's capital city Chilpancingo.
On Wednesday tens of thousands protested in Mexico City, observing a "Global Day of Action for Ayotzinapa," in reference to the teacher training school the missing students attended. A two-day strike is underway at some 50 schools in Mexico in protest of the disappearances. Similar actions have reportedly been planned in cities across the world.
Aguirre announced his leave of absence as hundreds of students marched on Thursday in the eponymous capital city of Guanajuato state in central Mexico, demanding answers after a schoolmate of theirs died in police custody in a separate incident.
The student, Ricardo de Jesus Esparza Villegas, was found dead after being arrested in Guanajuato during Cervantina, a popular arts and culture festival. Police claim he fell off a roof after allegedly trying to break into a home, but student protesters said the police killed him.
Esparza's death is the latest in a string of recent episodes to spark discontent with the security forces in Mexico. The head of the country's human rights commission on Tuesday said military troops executed up to 15 suspected criminals after they surrendered following a brief shootout in June.
Authorities suspect that police officers colluded with local gang members in the city of Iguala to abduct the 43 missing students on the night of Sept. 26, under the orders of the mayor and his wife, who are both on the run.
Headlines from the Western Hemisphere
North America
Caribbean
Central America
Andes
Southern Cone
Image: Youtube
Subscribe to Today in Latin America by Email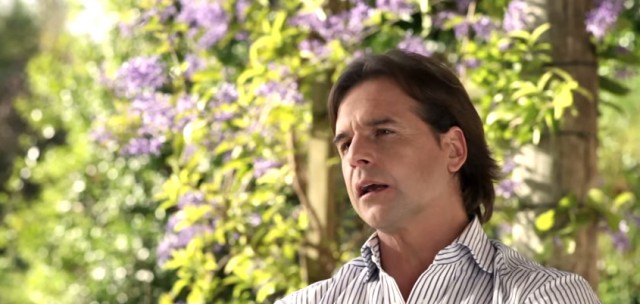 October 23, 2014
> Staff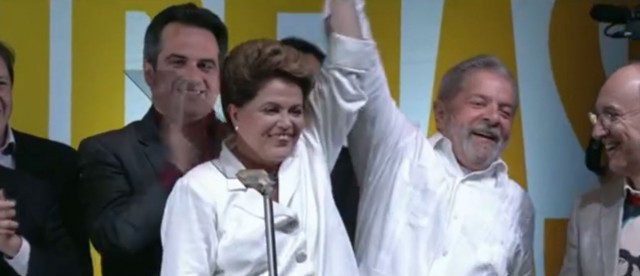 October 27, 2014
> Staff