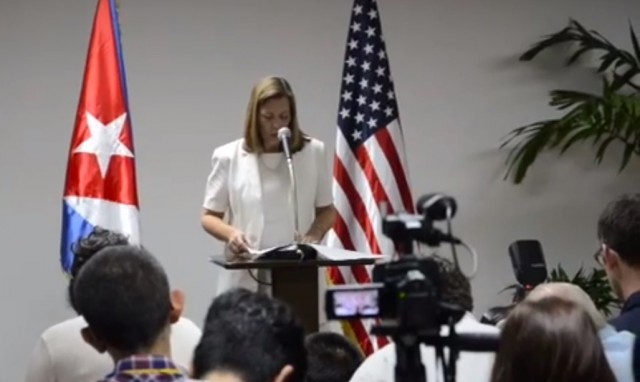 Cuba, U.S. Agree on Diplomacy, Clash Over Human Rights During Historic Talks
January 23, 2015
By Staff
Top Story — High-level talks between U.S. and Cuban delegates in Havana ended with both sides agreeing to move forward with plans to restore diplomatic ties and to reconvene ahead of April's Summit of the Americas, when both countries' presidents are set to meet. While the two days meetings were largely cordial, representatives of both countries clashed over human rights issues — with Cuba countering remarks about its humanitarian record with references to recent killings of unarmed black men by U.S police.
"As a central element of our policy, we pressed the Cuban government for improved human rights conditions, including freedom of expression," said Assistant Secretary of State for the Western Hemisphere Roberta Jacobson, the first top U.S. diplomat to visit Cuba on official business in 38 years.
Josefina Vidal, Cuba's highest-ranking diplomat for U.S. affairs and Jacobson's counterpart during the meetings, in turn called for the U.S. to remove Cuba from its list of state sponsors of terrorism. She reportedly protested detentions at Guantanamo Bay and bought up the recent killings of unarmed black men at the hands of police officers in the states of New York and Missouri during Thursday's afternoon meetings.
"It is a first meeting," Vidal said. "This is a process."
However, Vidal also praised President Barack Obama's recent efforts to loosen the embargo on Cuba, asking that the U.S. Congress follow suit by ending it entirely. Obama urged Congress to make such a move during Tuesday's State of the Union address.
Asked whether the talks had ended on a positive note, Cuba's North American Affairs Deputy Chief Gustavo Machín smiled and said, "Look at my face. It reflects the spirit in which we've been talking up 'til now."
Headlines from the Western Hemisphere
North America
Caribbean
Central America
Andes
Southern Cone
Image: YouTube
Subscribe to Today in Latin America by Email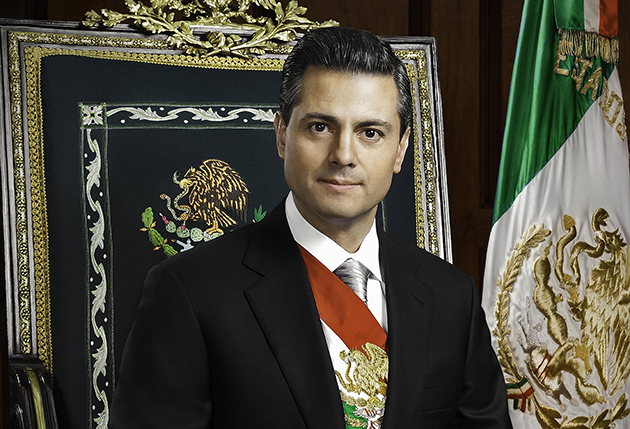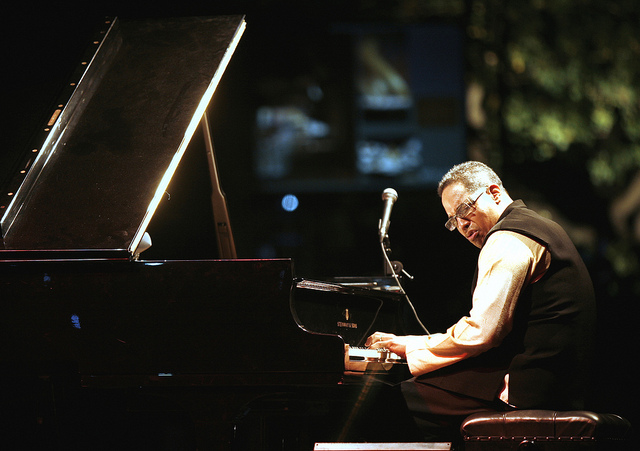 January 25, 2015
> Staff