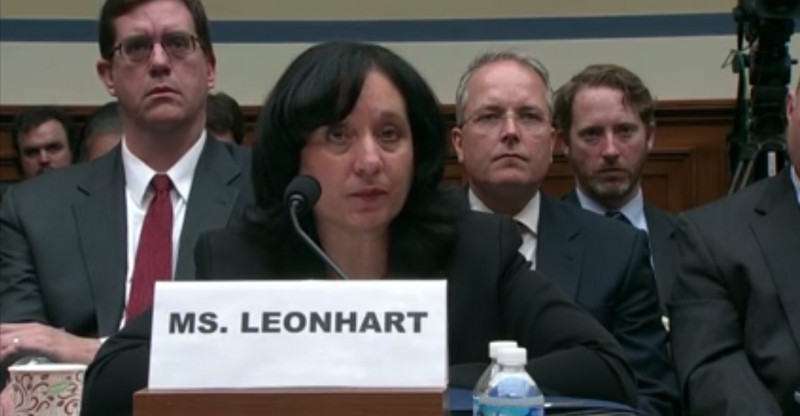 DEA Administrator Michele Leonhart at a recent congressional hearing on agent misconduct in Colombia. (
YouTube
, screenshot)
U.S. Anti-Drug Chief to Retire After Colombia 'Sex Party' Allegations
April 22, 2015
By Staff
Top Story — Michelle Leonhart, the head of the U.S. Drug Enforcement Administration, will soon resign, Attorney General Eric Holder announced Tuesday, as controversy endures over her handling of a scandal involving DEA agents' conduct in Colombia.
According to an investigation by the Investigator of the Justice Department, the DEA's parent agency, agents in Colombia attended sex parties with prostitutes paid for by drug traffickers. Those parties, according to the report, were arranged by local police officers, who also provided security for the U.S. agents.
Leonhart was criticized for the agency's response to the scandal, which some legislators said did not go far enough; some agents who admitted to participating in the sex parties were suspended for as little as two days, Politico reported.
In addition to the scandal over the sex parties, Leonhart has been perceived to resist the administration of President Barack Obama on issues like marijuana legalization and sentencing for drug offenders.
Leonhart will retire in mid-May, Holder said in a statement.
Headlines from the Western Hemisphere
North America
Caribbean
Central America
Andes
Southern Cone
Subscribe to Today in Latin America by Email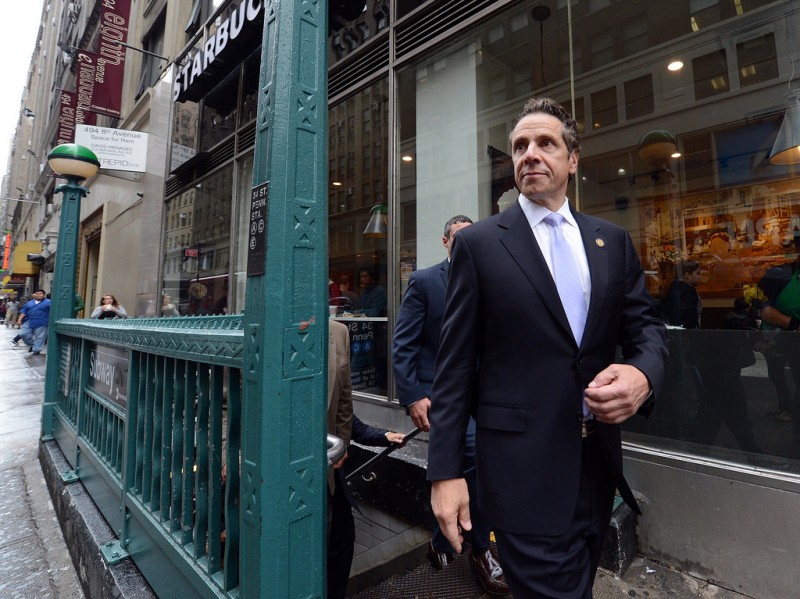 April 21, 2015
> Staff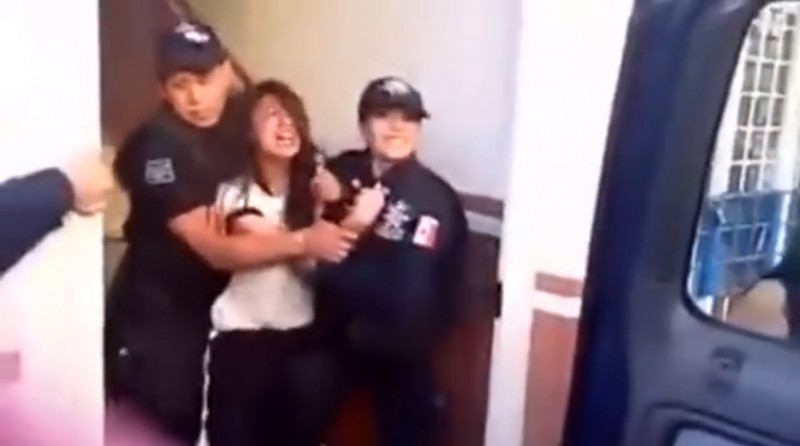 April 23, 2015
> Staff