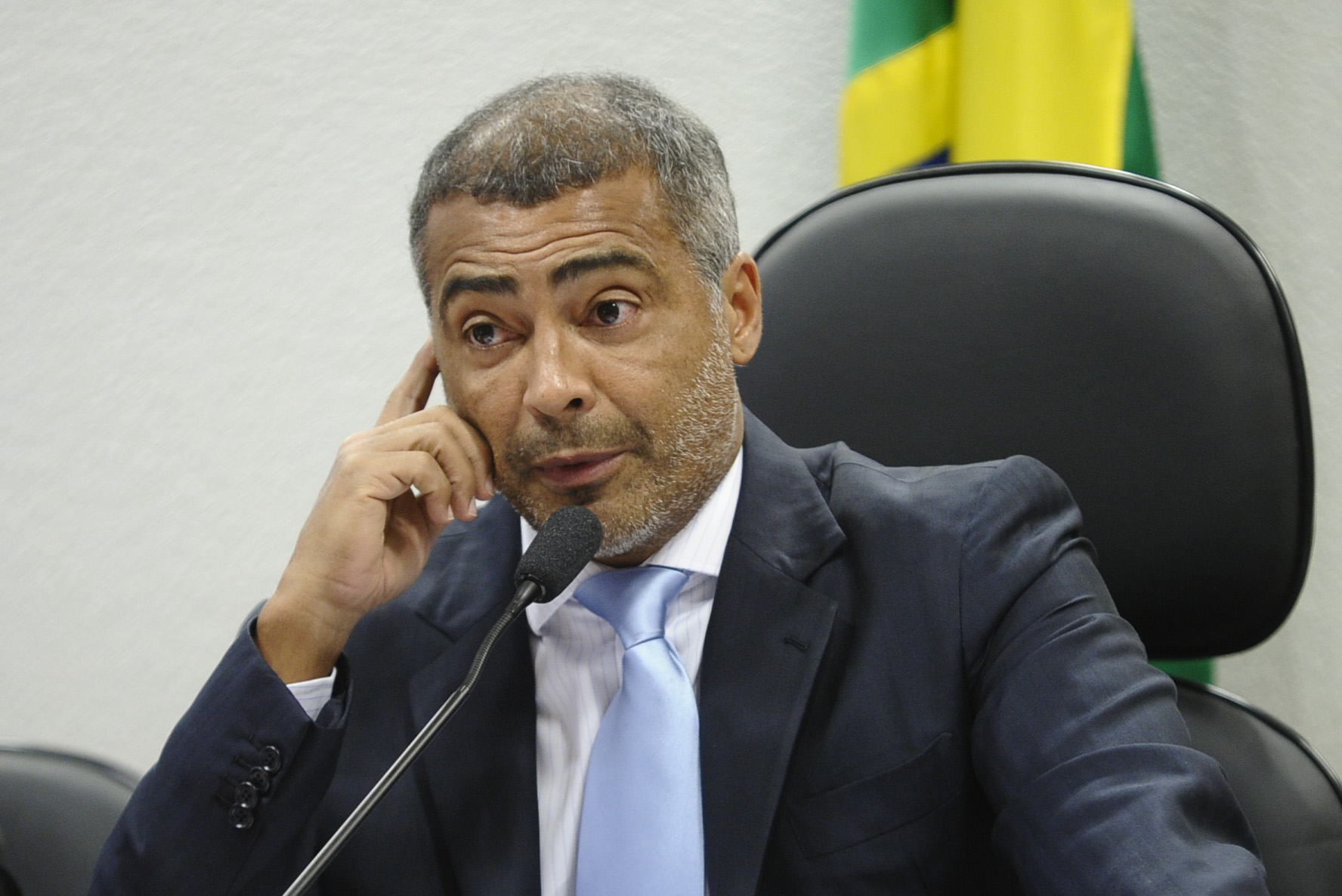 Former Brazilian football striker and current Senator Romário, who called for a local investigation into corruption at the country's soccer institutions. (Image:
Comissão de Educação, Cultura e Esporte
)
Latin American Governments Probe FIFA Fraud
May 29, 2015
By Staff
Top Story — Several Latin American governments on Thursday began their own investigations into corruption at the international soccer organization FIFA, after the U.S. Justice Department indicted 14 marketing executives and FIFA officials, almost all of them from Latin America, on the previous day.
Brazil's federal police launched a probe into reports of tax evasion and money laundering, the BBC reported. On the previous day, the legendary former striker for Brazil's national football team and current Senator Romário called for a local investigation along with other legislators, one which would "shake Brazilian soccer."
Romário welcomed the arrest on Wednesday of José Maria Marin, the former head of the Brazilian Football Confederation (CBF, a FIFA affiliate). Marin was taken into custody along with six others in Zurich, Switzerland, where FIFA is based.
Several news outlets have linked Brazilian officials' eagerness to investigate corruption at FIFA with embarrassment over its 7-1 defeat at the hands of Germany in the 2014 FIFA World Cup, which it hosted — a privilege that carried a hefty price tag and elicited widespread allegations of graft. Romário called the event "the biggest heist in the history of Brazil," Reuters reported.
In addition to the investigation by Brazilian authorities, Argentina and Costa Rica also launched their own inquiries in connection with the U.S. indictments.
Headlines from the Western Hemisphere
North America
Mexican President Enrique Peña Nieto finds himself embroiled in the third scandal related to real-estate purchases in the last six months, after an exclusive report by Reuters revealed that he misrepresented the means by which he purchased a property in the town of Valle de Bravo. Peña Nieto originally stated that the property had been a gift, but the Reuters investigation of public records reveals that the president purchased the property through a third party.
Caribbean
U.S. President Barack Obama visited the Shrine of Our Lady of Charity, the Catholic patron saint of Cuba, while in Miami on Thursday, to "pay his respects to the Cuban-American diaspora that worship there," according to a statement released by the White House.
Haiti is currently experiencing a surge in cholera diagnoses — up 400 percent from 2014 — due to an early start to the country's rainy season, reports National Public Radio.
Central America
Guatemalan authorities conducted a raid Thursday on former Vice President Roxana Baldetti's properties as part of a deepening corruption scandal involving government officials who allegedly accepted bribes in exchange for charging lower import duty fees.
A forensic anthropology department in El Salvador has been receiving a higher rate of bones to investigate due to the surge of violent deaths related to gang violence, according to a piece by the BBC.
Andes
Authorities in Ecuador reportedly seized approximately 200,000 shark fins ready to be exported to China in the city of Malta, dealing "a major blow to an international network that trafficked shark fins," the country's interior minister told a national news station.
Venezuelan President Nicolás Maduro announced that Russia is planning to invest $14 billion in Venezuela's oil and gas sector following an agreement between Maduro and the head of Rosneft, Russia's leading oil producer.
Police in Bolivia captured Martin Belaunde, a former adviser to Peruvian President Ollanta Humala, after he'd escaped house arrest four days earlier as Bolivian authorities planned to extradite him to Peru to face corruption charges.
Southern Cone
Two former Guantanamo detainees who have become permanent residents in Uruguay are planning to marry two Uruguayan women who have converted to Islam, according to The Associated Press.
Customs workers in Chile on Thursday terminated a strike in effect since May 20, following a deal reached with the government related to infrastructure improvements.
Subscribe to Today in Latin America by Email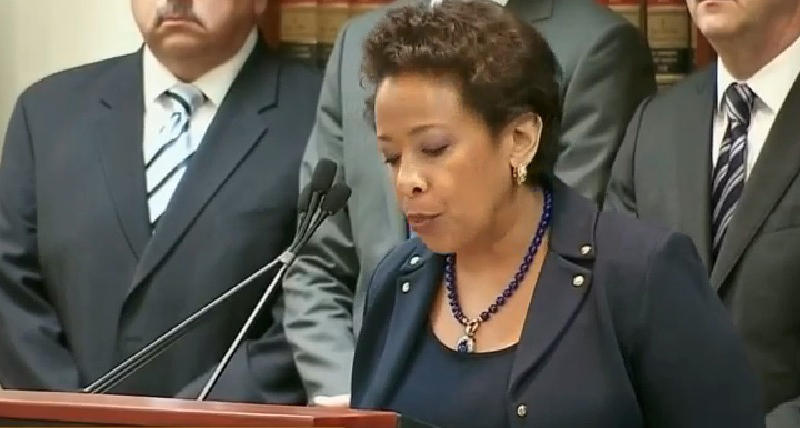 May 28, 2015
> Staff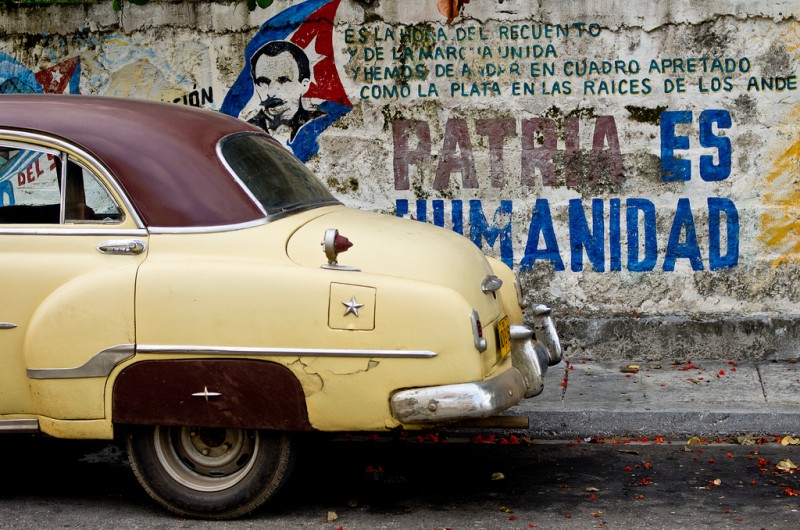 June 1, 2015
> Staff