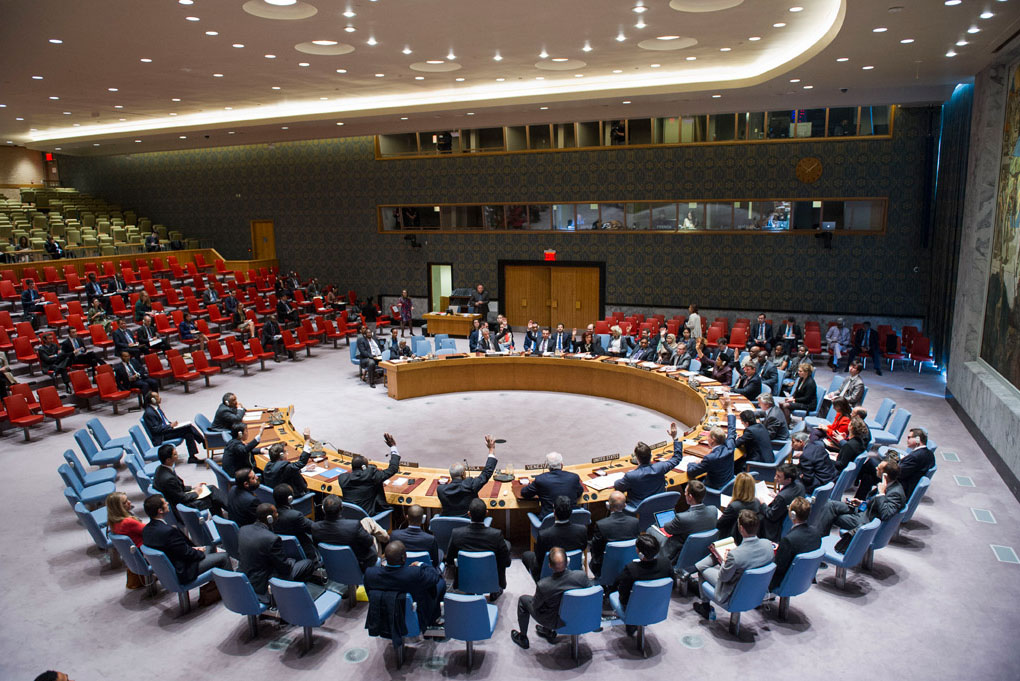 UN Agrees to Oversee Future Ceasefire Deal Between Colombia, FARC Rebels
January 26, 2016
By Staff
Top Story — In a unanimous vote on Monday, the U.N. Security Council approved a resolution to oversee the planned ceasefire between the Colombian government and FARC rebels.
The vote came less than one week after negotiators on both sides of the peace talks asked the United Nations to establish a political mission tasked with monitoring the demobilization process in Colombia. The decision brings the two sides one step closer to ending Latin America's longest civil conflict by a self-imposed March 23 deadline.
"I hope today will mark the start of the final stage of the peace talks," said U.N. Ambassador to Britain Matthew Rycroft.
The council requested that U.N. Secretary-General Ban Ki-moon provide recommendations for the size of the mission and details about its operation. Negotiators for the Colombian government and FARC rebels had previously asked that the mission operate for one year, with the possibility of an extension, starting immediately after the signing of a peace deal. The mission, under the negotiators' terms, would be comprised of unarmed personnel from countries in Latin America and the Caribbean.
The latest round of peace talks between the rebels and the government began in Havana in November 2012. In the last six months, the two sides have reached crucial agreements related to drug trafficking, lands rights and the thorny issue of punishment for those accused of human rights violations.
The planned March 23 deadline for a peace deal signing could end a 51-year conflict that has killed more than 220,000 people and displaced some 5 million.
Headlines from the Western Hemisphere
North America
Caribbean
Central America
Andes
Southern Cone
Subscribe to Today in Latin America by Email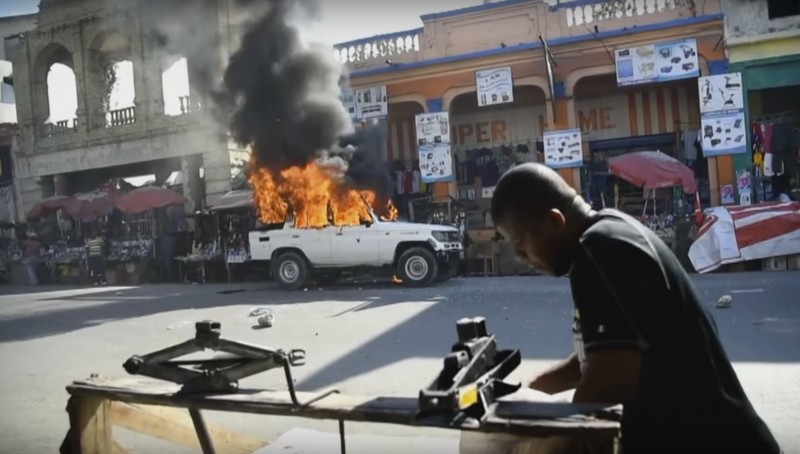 January 25, 2016
> Staff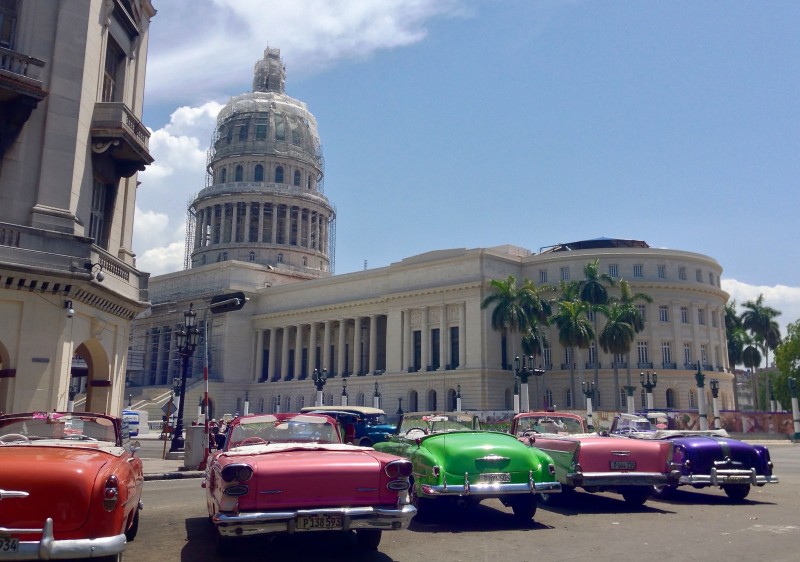 January 27, 2016
> Staff